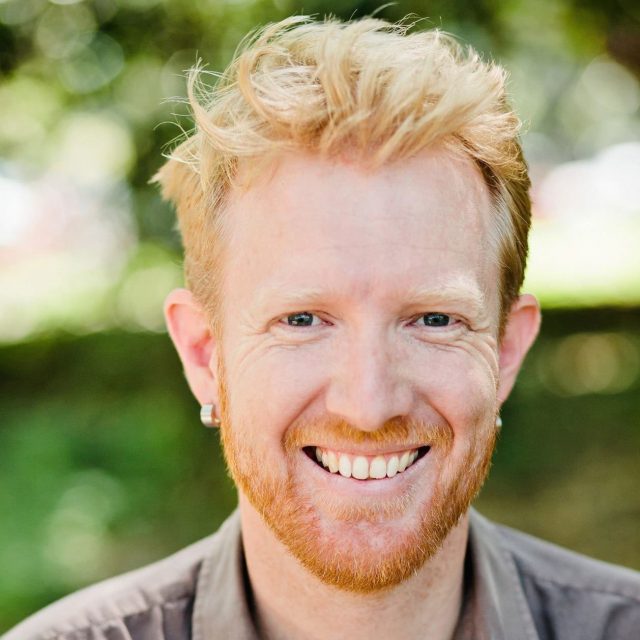 Adani has been granted an injunction today to stop activist Ben Pennings from certain actions and statements in relation to the Adani coal mine.
The injunction was granted by Supreme Court Justice Martin and follows two recent, but failed, court applications by Adani to have a search order against Pennings earlier this year.
Adani's attempts at secret home raids
'Today Supreme Court Justice Martin granted Adani an injunction stopping me from doing and saying specific things in relation to the Carmichael coal mine and rail project. This follows two recent failed court applications by Adani to intimidate my family by raiding our home,' said Mr Pennings in a media statement this morning.
According to the ABC court documents revealed that the mining company had 'secretly sought to raid the Brisbane home of an activist to seize evidence'.
'Adani and its Carmichael Rail Network applied for a search order, known as an Anton Piller order, against Benjamin Pennings in June this year.
'It claimed Mr Pennings had possession of "confidential information on a computer at his home" which was being used in a concerted campaign of "intimidation and conspiracy" against the Galilee Basin coal project.
Mr Pennings says that the while 'Adani claims their legal strategy is not about inflicting hardship on me. Despite this successful injunction, Adani is still undertaking court action that could bankrupt my family.
'I shouldn't have to sell our suburban family home to make a multi-billionaire even richer. So long as Adani threatens my family and the environment we all share I will do everything lawfully in my powers to stop them.
'The urgent need to stop new thermal coal mines is much bigger than any one individual,' says Mr Pennigs.
'The global movement to stop Adani's coal mine will not be deterred by the cold-hearted bullying tactics of a billionaire's mining company targeting one individual. The Australian public will continue to oppose Adani's destructive climate wrecking mine.'