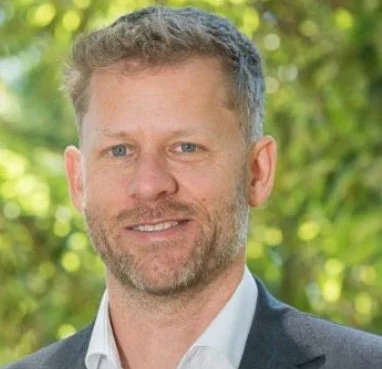 Failing to gain enough support from the Byron Greens membership at their May 2020 preselection vote, Cr Michael Lyon says he will now continue as an independent councillor.
Cr Lyon was elected in 2016 on the Greens ticket along with Mayor Simon Richardson, Crs Sarah Ndiaye and Jeannette Martin.
Yet the preselection vote for the 2021 Council election saw members reject the direction that outgoing mayor Richardson was taking the party, and instead endorsed former councillor Duncan Dey as preferred mayor. Cr Ndiaye and newcomers are also on the ticket.
Cr Lyon told The Echo, 'My membership runs out at the end of the month. I am not renewing because I intend to run as an independent at the next election, having failed to secure preselection with the Byron Greens.
'I committed to a four year term on Council as a Green and have given four years. Due to COVID our term has been extended by a year and I will spend that year as an independent on Council. My values are still aligned with the four pillars of the Greens, and my approach to decision-making, consultation with our community and collaboration with my colleagues on Council will remain unchanged'.