At the Glasgow UN Climate Change Conference (COP26) that has now wrapped up has made it clear – coal and gas exploration and new mines need to stop if we are to have any chance of keeping the rise in temperature to 1.5 degrees.
It was the same message by the International Energy Agency (IEA) in May.
Yet the 'Roadmap' that Australia has set out for action on Climate Change falls short as the coalition government pursues a 'gas led recovery' for the country as we seek ways to move forward following floods, the Black Summer Fires and the COVID-19 pandemic.
But Mullumbimby resident, Rhiannon Power, says she'd had enough and has decided to contribute towards Federal Greens candidate Mandy Nolan's poster campaign to 'Tell Labor and Liberals No more Coal and Gas' and has put one up outside her house.
Change needed now
'This helps bring the message to the community that we need to transition away from coal and gas,' Ms Power told The Echo.
'This needs to happen now. We need to change the way things are going. I care about my children and their children and future generations. This is a no brainer. Scott Morrison is representing us and he is putting us to shame. I am embarrassed at being an Australian.'
Ms Nolan couldn't agree more, telling The Echo that 'COP 26 highlighted, on the world stage, the shameful position of the Australian government's response to the climate emergency'.
'In our electorate, during our door knocking campaign, climate change and affordable housing are the priority issues that people have.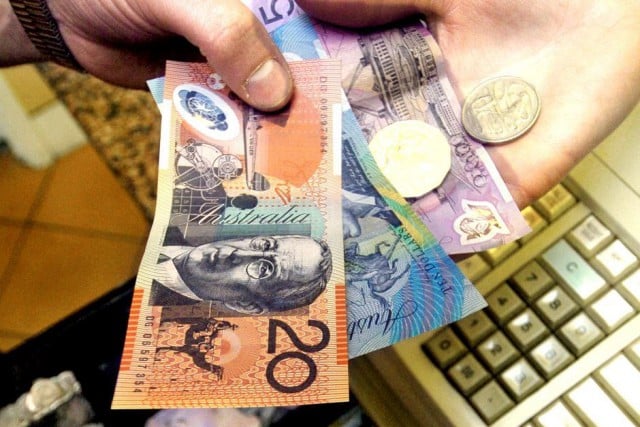 Dirty donations
'We need to kick the coalition out. It is the green vote, with the balance of power, that will make Labor accountable. While major parties, like Labor, take donations from fossil fuel companies there is no target they can set,' she said.
'Seventy-five per cent of people don't want more coal and gas. As Australians none of us want to be seen as complicit with this government's stance on climate change. It is criminal.
'Future generations will hold us accountable. We can't trust the major parties to say no to coal and gas. They are too greedy.
'In the summer of 20019–20 we had the catastrophic Black Summer fires. These fires were unprecedented and we will have more of these types of catastrophic events if we continue to drive global heating. This includes not only fires but floods.
'We are at significant risk here in Australia from the impacts of climate change. But we have the resources and affluence available to invest in renewables. We should not be lagging behind.
'This is the line in the sand. We need to stand up. The current major parties lack accountability. Scott Morrison is a liar. We are in a privileged position. After COP26 – he can't put this behind him. He isn't reflecting his communities wishes he's only reflecting the wishes of the coal and gas donors.'