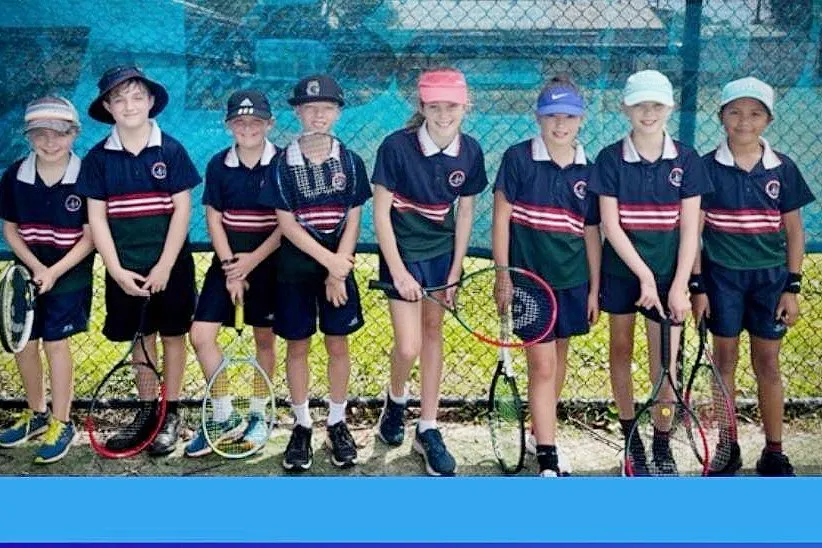 The tennis team from the Holy Family Catholic School in Skenners Head won the regional final of the Todd Woodridge Cup held at the Byron Bay on October 14.
The event was contested by six teams from five schools: Murwillumbah Primary school, St Anthony's (Kingscliff), St Finbarr's (Byron Bay), St Mary's (Grafton) and Holy Family.
The Holy Family win was against strong competition from St Finbarr's. Both teams have now qualified for the state final that will be held in Sydney on November 14 at Tennis World Sydney Olympic Park.
'Holy Family in fact went through both their zone event and the regional finals undefeated. I believe that they have a real shot at taking out the state title in Sydney,' Robert Fitzgerald, Tennis Australia's local development officer said.
'It's is also great to see Byron Bay Tennis Club supporting the local community and school tennis through assisting with the running of the TWC out of their venue,' Robert said.
'The club provided the venue and support staff free of charge, which was highly appreciated by the participating schools.'