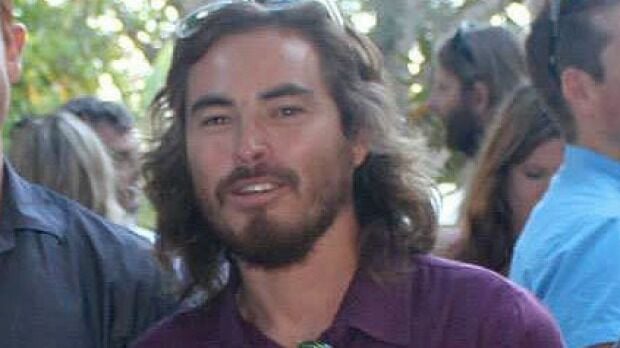 A state government department has issued a permit for the destruction of a shark that attacked a Ballina man near North Wall yesterday.
Matt Lee, 32, was placed in an induced coma at Gold Coast University Hospital after being bitten on both legs by a suspected great white shark just after 10am.
His two friends pulled Mr Lee from the water, using leg ropes to stop the bleeding, as locals tried to help.
As the Ballina man was fighting for his life at the Gold Coast University Hospital, helicopters throughout the day were tracking a 3 to 4 metre shark, although they lost sight of it around 4pm.
Ballina mayor David Wright said the Ballina community was stunned by the latest attack, the third in the recent years.
A shark at the same beach killed a teenager in 2008, and a Japanese surfer, Tadashi Nakahara was also killed earlier this year at nearby Shelly Beach.
Cr Wright told the ABC that it was unusual for a permit to be issued to kill the shark.
Great Whites are a protected species in New South Wales waters.
He said the kill permit was 'something that the council and myself don't have anything to do with'.
Meanwhile, organisers of a junior surfing event at Lennox Head have delayed the start of the event this morning to ensure the safety of the more than 300 competitors.
Skullcandy Oz Grom Comp event organiser Cameron Lindsay said today's heats would not go ahead and decisions on the scheduling of the six-day event would be made in consultation with police, the council and the event committee.
Since 1905, there have been 33 attacks and seven fatalities in Ballina waters.
Following the attack on the Japanese surfer in February, Cr Wright told Echonetdaily that there had been no suggestions that the shark should be culled.
Instead, Ballina has been working with the noNSWsharkcull group to devise non-lethal strategies to deal with sharks
'There's been no thought of netting,' he said at the time.
'We have 15 kilometres of beaches and netting traps a lot of other things like dolphins.'
'Not one person has mentioned to me about trying to hurt the sharks. '