A Ballina shire councillor is pushing to retain vehicle access to the eastern side of Lake Ainsworth at Lennox Head despite a previous council decision to close off the area.
Cr Ben Smith has lodged a notice of motion that will be discussed at tomorrow's meeting of the council, which is the first general meeting of the year.
Cr Smith motion coincides with a petition from the Stop the Road Closure committee, which was formed followed the council's decision to close the road and turn it into open space.
The committee has collected more than 1300 signatures, and a representative is expected to speak at tomorrow's meeting.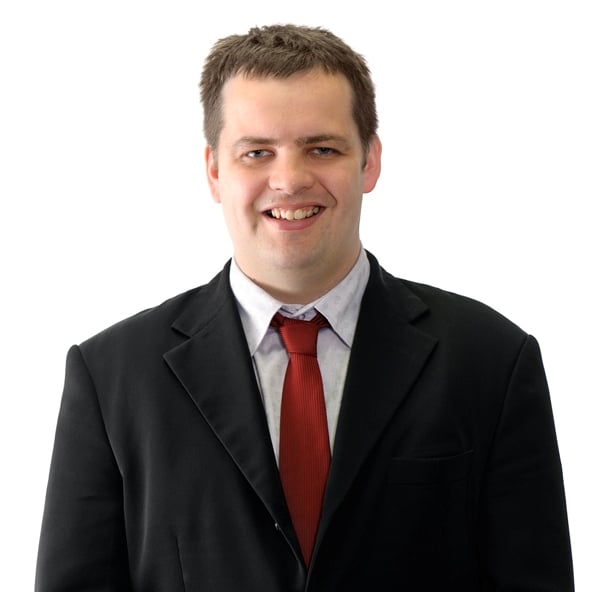 Cr Smith said it had been demonstrated that 'over 90 per cent of the Lennox Head community wanted to retain access to the eastern side of the lake.
His motion calls on the council to incorporate a concrete shared path suitable for vehicle access to improve accessibility for elderly people, wheelchair users and others who require it.
He wants the existing road removed as part of his motion, which he argues would address concerns regarding increased traffic on adjacent local streets.
He said the proposed motion would be up to $200,000 cheaper than the currently agreed project specifications, meaning funding could be redirected to other improvements around the lake precinct.
'The motion provides for significant drainage initiatives and environmental benefits that wouldn't otherwise be realized under the current project specifications.