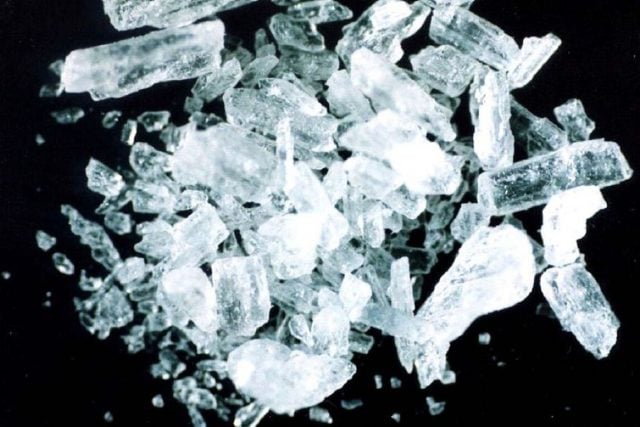 A South Lismore man found with methylamphetamine (ice) in his underpants, and a Nimbin man who ran from police but was caught, will both appear in Lismore Local Court next month.
The 37-year-old South Lismore man was stopped while driving in Wilson Street on Friday night and police searched him and the vehicle for drugs.
Police located a shopping bag in the man's underpants. Inside this bag police allegedly found an amount of methylamphetamine (ice), $650.00 cash and an amount of jewelry.
The man was charged with possession of a prohibited drug and will appear in Lismore Local Court in January. Inquiries are continuing in relation to the money and jewelry.
Meanwhile, a 37-year-old Nimbin man was caught on Monday after running from police who tried to speak with him in Rainbow Lane.
Police said the man was acting suspiciously and when they asked him to stop he ran off.
He was found ten minutes later and tried to run off again but was detained.
A search of the man revealed that he was in possession of methylamphetamie and a small amount of cannabis.
He was issued a Field Court Attendance Notice for two counts of Possession of a Prohibited Drug.