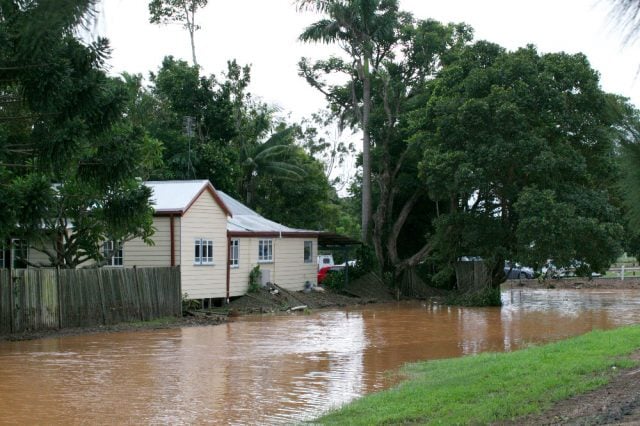 With the recent declaration of category C funding being opened to businesses in Stokers Siding, Burringbar, Upper Burringbar, Mooball and Crabbes Creek the office of small business will provide assistance to fill out the forms and determine their eligibility.
From 10am to 3pm on Tuesday 30 May a team will be on hand to help business owners complete the funding applications at the Burringbar sports club.
To take advantage of this fast-track support bring:
1.      Proof of business registration (Photocopy)
2.      Proof of business location. Photocopy of latest electricity, gas, telephone account.
3.      Proof of income. Copies of latest business tax return plus personal tax returns for all members and partners of the business enterprise.
4.      Proof of Expenditure. Copy of paid tax invoice or receipt.
5.      Business ABN number
6.      Organisation ACN number
7.      Bank account details
SES meeting
The Burringbar community association is also happy to announce that the Bob Higgins, general manager Pacific Highway project office and Jennifer Travis communications manager will attend the SES meeting on behalf of Roads and Maritime Services. The meeting is being held on May 29 at 6pm at the Burringbar school of arts hall.
'Many residents believe and are convinced, due to the inundation experienced in locations that have never, in known history, ever flooded that the M1 has contributed greatly to the devastation,' said assocation secretary Eva Heath.
'The M1 has effectively created a dam splitting the flood plain.
'This was raised with the then RTA when the highway was being constructed but warnings from 'old locals' were ignored and now the warnings have come to fruition.'
The Tweed shire council, Bureau of Meteorology, NSW SES Richmond Tweed region, NSW SES Murwillumbah unit and crisis ready will be also be attending.
The aim of the meeting is to build an accurate picture of each community's experiences and perspectives during the recent flood events. They will discuss ways that everyone can work with communities to continue to improve your preparation, response and recovery to disaster events.