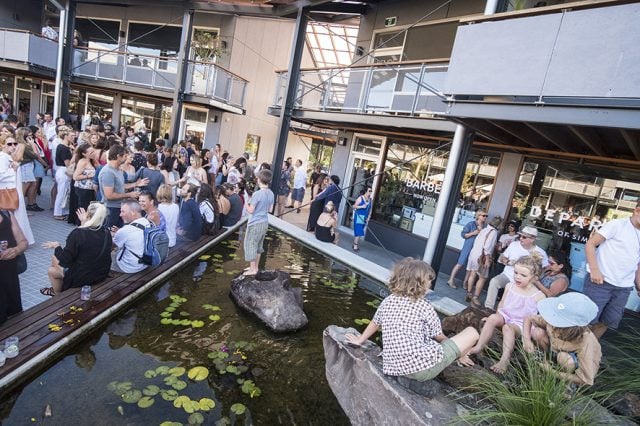 Developers behind the third stage of Habitat, located on Bayshore Drive near Elements of Byron in the Arts and Industry Estate, have justified their request to push the height variation owing to its being unlikely to affect neighbouring properties.
The Northern Joint Regional Planning Panel, headed by former National Party MP Garry West, met on Tuesday in the Council Committee Room (Mullumbimby) to determine the application.
Mixed use
Habitat is a mixed-use development purpose built to accommodate a variety of commercial, retail and residential uses. As for the request to approve a greater height limit, the report says, 'The building height is primarily driven by the need to achieve positive drainage and to provide good floor-to-ceiling heights at the ground level, the upper living level and the mezzanine bedrooms, with a minimum of 2.7m floor to ceiling provided.'
'…The "E Zone Review" process, while not yet complete, is suggesting that the adjoining land should have a zoning of E2 Environmental Conservation.
'As such, it is clear that there will not be further urban development adjoining the pocket living precinct.'