Vegan was the new black at Sample Food Festival where several stalls catered to plant-based eaters and punters happy to munch upon them.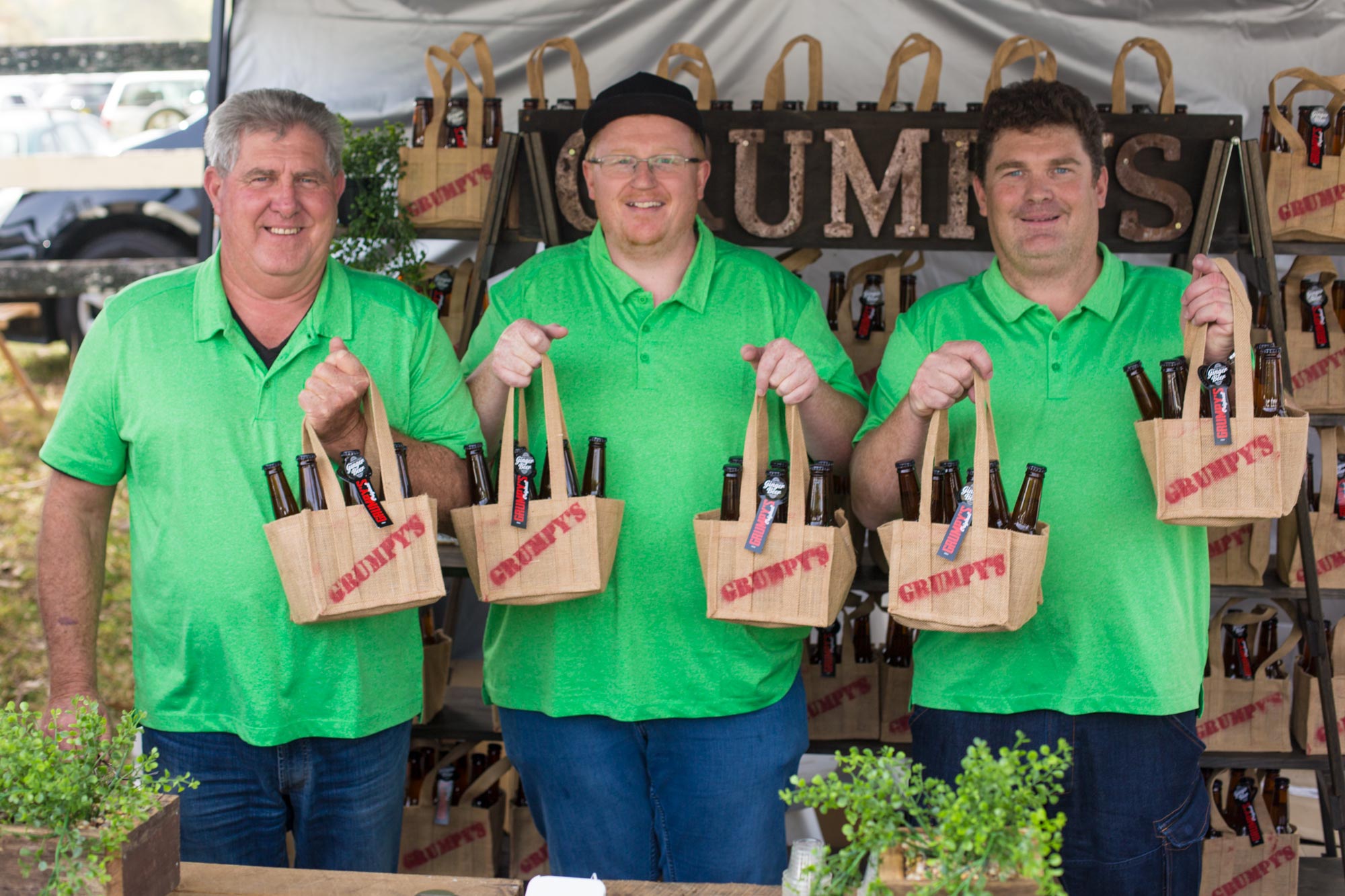 Chef Daniela from No Bones whipped up a wonderful selection of plant-based dishes including gnocchi and 'calamari' and a very long queue told everyone how tasty the food was.
Sylwia from Extra Ordinary Foods had plenty of yummy Pimp My Salad cashew and hemp 'cheese' sprinkles on hand, and a coconut 'bacon' version for those smoky taste lovers – while the Grumpy's lads sold lashings of  yummy ginger beer.
'It was a perfect spring day with a wonderful family atmosphere. The event was a showcase of everything wonderful about this part of the world with our designers, artists and entrepreneurs contributing their finest to locals and visitors to the region,' said oragniser Rose Taylor.