Despite winning a court case against a police ban on holding it at their approved Kippenduff site, organisers of dance festival Bohemian Beatfreaks have decided to move the event to Queensland.
While the organisers of the three-day music and art festival say they are happy the Land and Environment Court ruled in their favour, 'the decision was bitter-sweet and came with strings attached'.
Bohemian Beatfreaks organiser, Erik Lamir-Pike, said it was 'positive that we have approval to conduct the event at our preferred and long-standing site' adding he was 'pleased that some level of justice was upheld'.
But he said 'the whole process was an expensive and fruitless exercise for both the organiser and the taxpayer.'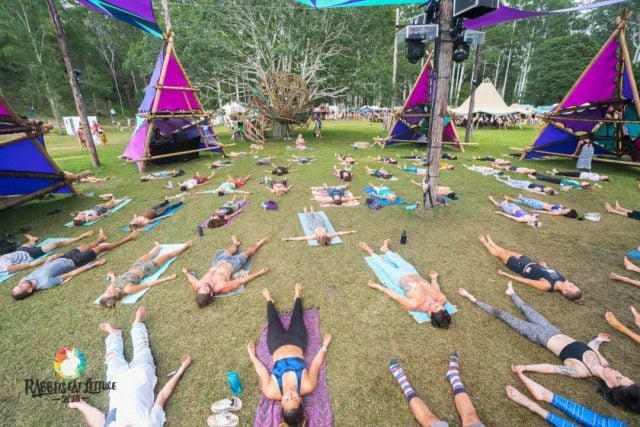 Prohibitively expensive
He added that the conditions imposed by the court at the request of the police 'would destroy the nature of our festival, aside from being so prohibitively expensive as to bankrupt the event'.
These included 'surrounding the event site with chain-link perimeter fencing (even though the site is remote and surrounded by bushland) and additional security search points inside the venue with table-top and pat-down searches, as well as over 30 user-pay police at the cost of $105,000 alone.
'The cost of complying with all these additional conditions would amount to over $140,000 in unplanned expense and the heavy-handed police presence would kill the vibe of the event which we work so hard to create.
QLD site ready to go
'Considering the situation we find ourselves in, we have made the decision to move the festival up to Cherrabah Resort near Warwick, just over the border in Queensland.
'The Southern Downs Council and local Emergency Services have been very supportive considering the short time frame we were dealing with and we thank them for their undertakings.
'The new venue is a truly beautiful location and even has a lake. We are excited to be building our event here in more welcoming surroundings,' Mr Lamir-Pike said.