We are right in the middle of National Youth Week with activities being held across the state to celebrate our young folk.
A collaboration between Ballina Shire Council and Northern Rivers Community Gallery (NRCG), Ignite Studios, Ballina's innovative multi-disciplinary art space, is revisiting their LOUD Exhibition program.
LOUD is where budding young local artists are being offered an artistic platform to develop and showcase their talents via this year's revised activity based program as part of National Youth Week.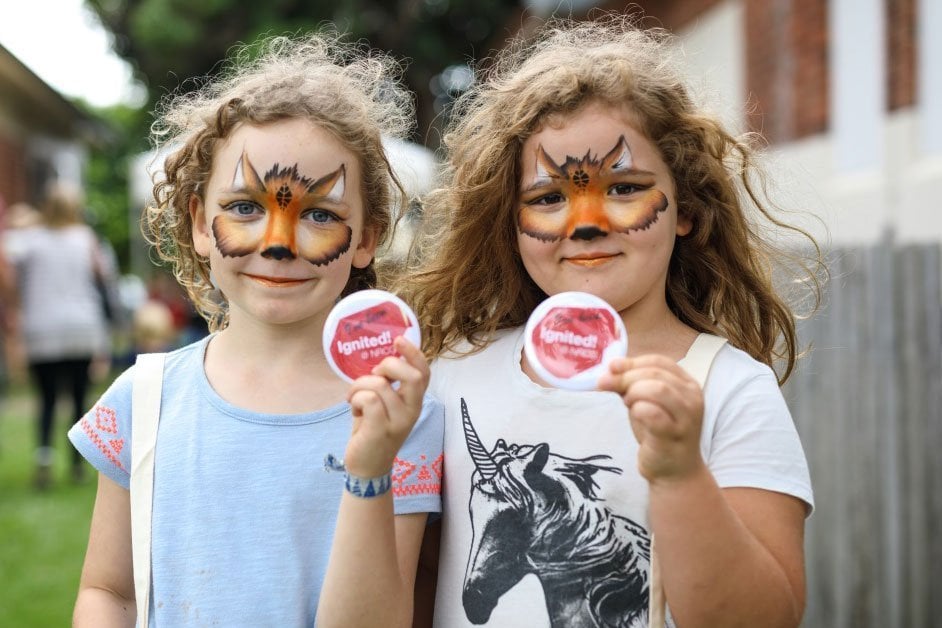 A range of workshops and activities will run over two days this week with the aim of inspiring young artists to express themselves through a variety of art forms and have their voices heard on issues concerning them.
Youth can immerse themselves in a plethora of contemporary creative styles including zine pop-art, paste-ups wall art, mandala composing onto vinyl records, tattoo and ikon design workshops.
A public Art Safari will set off from the gallery at 10am on Thursday 18th April on a walkabout of the local CBD, exploring and responding to Ballina's public art spaces by creating miniature works of their own along the way.
A Green Screen Studio will also be capturing a snapshot of youth commentary, connecting voices across the country.
'Fostering creative expression is a great platform to give youth a voice about things that are important to them,' says Lee Mathers, Gallery Coordinator. 'The essence of this program is less about the mechanics of art making and more about using creativity as a fun and powerful medium for self-expression.'
The LOUD Program runs Wednesday 17 and Thursday 18 April at Ignite Studios located adjacent to the gallery in the former Ballina Fire Station at 60 Crane Street Ballina. This is a family friendly event and all activities are free but bookings essential to secure a place.
The full program of events can be found on the Northern Rivers Community Gallery website. 
Youth week runs from April 10 to 18. For more info, visit the offical Youth Week website.