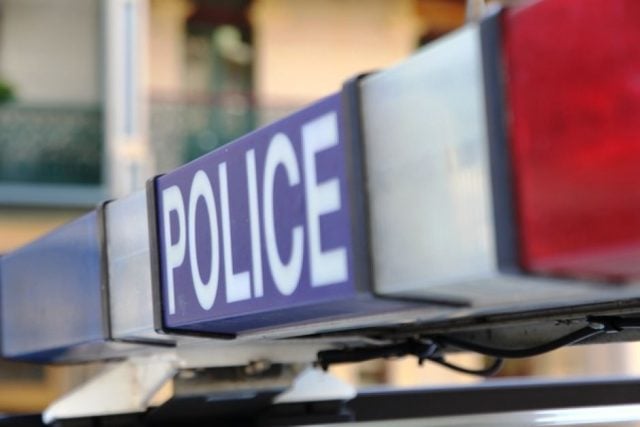 Police say they have arrested a ninth person after a coordinated operation targeting a drug supply network in on the Northern Rivers.
Richmond Police detectives said they started Strike Force Balsillie in February this year to investigate methylamphetamine and firearms supply in Casino.
After raiding properties in Casino, Drake, Tabulam, East Lismore, Lismore and Irvington last week, they arrested eight people immediately but have since announced the arrest of a ninth person.
All nine appeared before Lismore Local Court late last week, with five men given conditional bail.
Another three men and one woman had bail denied.
Police said they expected Strike Force Balsillie investigations to lead to further arrests.