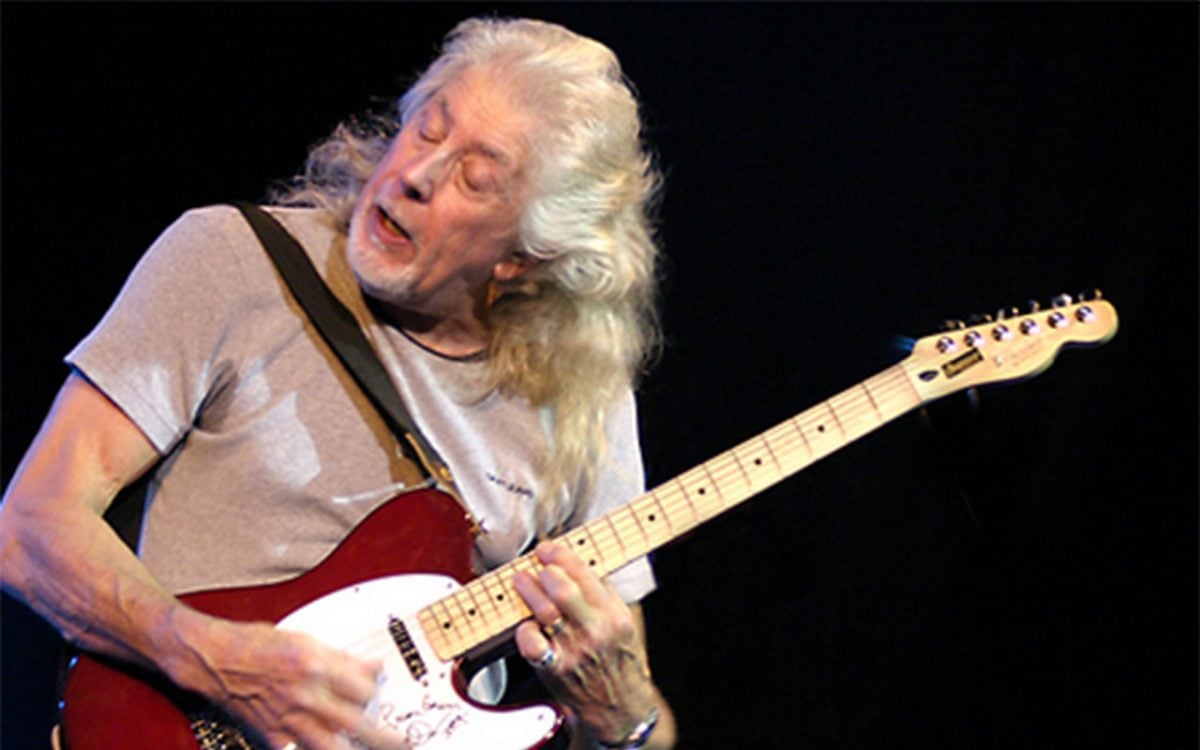 You've Got Mayall
Bluesfest 2020  |  9–14 April
English Blues singer, guitarist, organist, and songwriter John Mayall has an extraordinary career that spans more than sixty years. He comes back to Bluesfest for 2020. He's 85 – and he's still touring. Not something he had his head around back in 1965!
I think everyone, at the same time, was concerned with the present and the gigs they were getting in the UK,' says John. 'Life is very very strange, because you don't think that far ahead, you just deal with the present time and it usually is all consuming and a very enjoyable time. I love playing for people and travelling to different parts of the world.
Mayall put out his 66th album in February, with some special studio guests.
Well the band that I have really applies to any period of my career where I've been the band lead and been able to choose the musicians I wanted to interact with. So that's always been the case! Fortunately, there are a lot of these lineups over the years that have stood the test of time. So when I go on the road it's like a really good adventure, playing what's current for a new audience – and there are lots of people who have seen me many times before, and I always think of them; they don't want to hear the same stuff every night. I keep the set list moving along, and that's why we have a great time playing. So it's an adventure.
So what should we expect from John Mayall at next year's Bluesfest?
It's a different set list that we put together every night. It's mainly drawn from material from the latest albums, and also it touches on stuff that people might remember from the 50s and 60s. It's a good cross-section of material that keeps the flow going. I think that audiences of any age can relate to what we do. So it's exciting to not be playing the same things every night – there's enough material in there that we can make a very interesting set every time we play. I think when we come to Australia, the people see that.
Mayall is definitely looking forward to playing Bluesfest.
I'm looking forward to it – we always have a good time. A thing about Australian gigs is that they always seem to turn up when the weather turns a bit rough at this end, you go there and it's the middle of summer – so it's always an interesting thing to have these switches in the weather. Peter Noble is always there with a really good festival rundown as well.
John Mayall plays Bluesfest 2020, 9–14 April. Tickets and program info on bluesfest.com.au