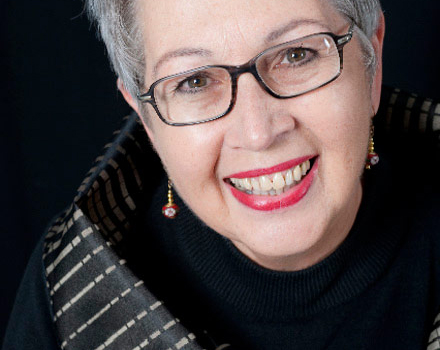 Remembering and Healing (RaH) is a community group based in Lismore who organise Anzac Day and related events that actively model how commemorations of wars can be inclusive, remembering all who have suffered through war, on all sides, civilian and military, without any glorification of war and at the same time committing to a peaceful future.
The group have announced that Lismore's ex-mayor Jenny Dowell is RaH's' new patron.
Jenny says she is honoured appointed to the position. 'Having been Mayor of Lismore in 2009 when RaH was founded, I have always been a strong supporter of the vision of this community led organisation committed to peace and inclusion,' she said.
'From those early days with its desire to seek community healing from the wounds of war that are suffered by all participants and the generations that follow, RaH has also sought to celebrate diversity through understanding of difference in culture, religion and ways of living.
Jenny says that the 'us versus them' divide that can be exploited in our nation which often leads to fear, distrust and in some cases, violence. 
'RaH's work continues to be as relevant and important as it was ten years ago.
'I will continue to support the efforts of RaH and others to quell those divisions, support those who feel excluded and share stories so that we all understand the unity, strength and beauty that can come through celebrating difference. 
'Remembering and Healing is a deeply personal process but by working together, we can also ensure it happens at a community, national and global level too.'
Jenny joins Prof Dr Ian Maddocks as co-patron of the Northern peace group. Ian Maddocks was celebrated as Australia's Senior of the Year in 2013, this award recognising his life-long work for peace and abolition of nuclear weapons as well as his enormous contribution to the field of medicine.