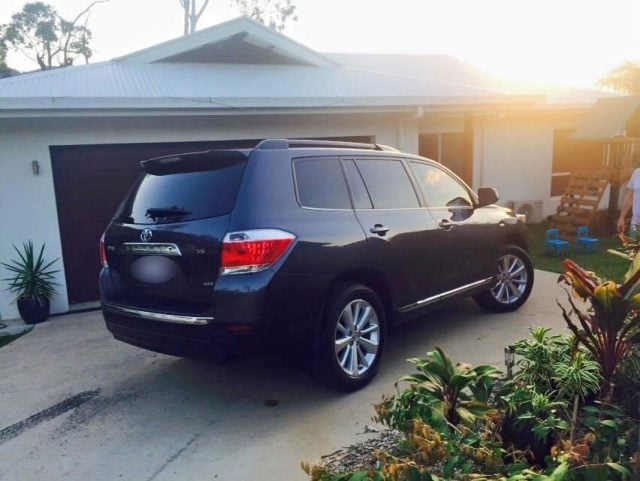 Paul Bibby
Byron Council's plan to provide the owners of unauthorised dwellings with an avenue to seek approval has proceeded to the next stage, with councillors dismissing a number of amendments requested by a community group.
However, the councillors did agree to seek public feedback prior to adopting the policy, rather than simply forging ahead as had been proposed.
The policy is the latest attempt by the Council to address the fact that there are hundreds, if not thousands, of dwellings throughout the Shire that were built, or partially built, without approval from Council.
Since it was put forward earlier this year, Council has reportedly received multiple enquiries about planning pathways available to specific developments on land.
'Several of these will now proceed to planning proposal and development application stage; several remain the subject of enforcement action and orders,' Council staff said in their report to Council.
Greens councillor Sarah Ndiaye told last week's meeting that the point of putting the plan forward was that Council wanted a share of the money these landowners were forking out in a bid to have their dwellings approved.
Three compliance pathways
The draft policy sets out three compliance pathways relating to different types of unauthorised dwellings.
Among the requirements that must be met, in order for accommodation to be approved, are the completion of a planning proposal or a development application.
Speaking during the public access section of last week's meeting, 2021 councillor hopeful, Duncan Dey, from Community Action Byron Shire, argued against a proposal from staff to shift the focus of the policy from 'residential accommodation' to 'dwellings'.
Staff had recommended this change on the basis that the term 'residential accommodation' doesn't include tourist and visitor accommodation or caravan parks and would create the potential for some landowners to argue that they were not bound by the policy.
Mr Dey said this change would rule out single rooms or extensions added to houses in the Shire's urban areas, because these would not be considered 'dwellings'.
However, Cr Ndiaye said that 'dwellings' encompassed the Council's concerns much more thoroughly, and this definitional shift was endorsed as part of the policy.
Mr Dey also argued that the policy needed to be changed so that there was a financial incentive for those building accommodation in the future to follow the straight and narrow path rather than 'build first and ask forgiveness later'.
But Cr Ndiaye again countered, saying that there were no provisions under the law for Council to introduce such financial incentives.
The other councillors apparently agreed, endorsing the draft policy without any further amendments other than electing to 'endorse' the draft policy rather than to 'adopt' it as staff had recommended.
The policy will now go on public exhibition.