Paul Bibby
The owner of a cattle property in Wilson's Creek is advising fellow residents to be on the alert after an alleged break and enter at his property over the long weekend.
The owner, who asked not to be named, said three youths smashed windows and hid tools in a drain after breaking in to his property on Wilson's Creek Rd on October 5.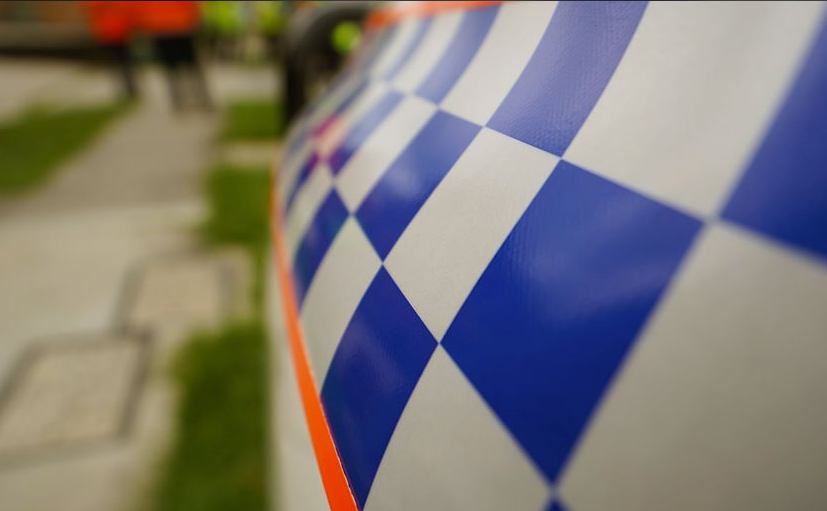 The long-term local said he saw the teens in the middle of the alleged break-in when he spied one of them swinging what appeared to be a brush hook.
'I went down and said "what are you doing?",' the man said.
'They were tucked behind the shed. When I said "come out here I want to talk to you" they took off and ran away.'
'When I went to the dairy and the bails, they'd broken the windows and louvers. It looks like they used a metal bar.
'They got into two sheds. I went to the other shed and they'd been on the tractor and used all the switches.
'Then I found a bunch of fencing tools and axes in a drain.'
'The last I saw them they were walking down Aledine's Rd – half an hour later.'
The man called the police, who arrived about three hours later.
'They said there were a couple of parties on in the area and thought they might have been in town for those,' he said.
'Forensics came into to get some prints from the metal bar, but the man said it was hard to get prints from a bar like that because the hand moves around so much.'
'I'm just letting people know so they can keep a look out and maybe the youths will be discouraged from doing it again.'