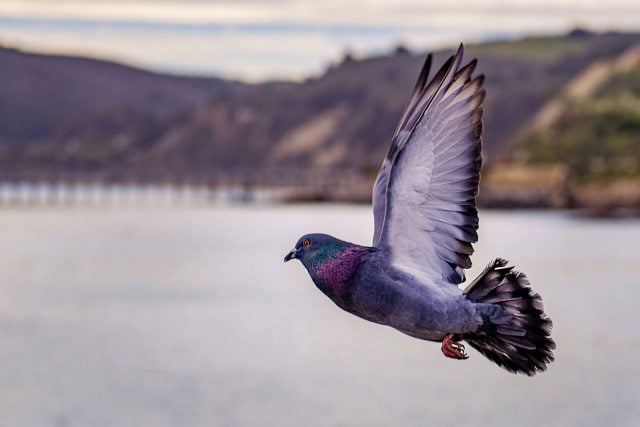 Hugo Cantoni from Newrybar won this year's Michael Farmer Classic, the Ballina Byron Racing Pigeon Club's longest distance event of the year.
The birds start the race from Warringah in Sydney and fly north to their homes in Ballina, Newrybar, Byron Bay, Murwillumbah and surrounding areas.
It takes the pigeons 8-10 hours to fly the 600 km.
The race is named after Michael Farmer who was a renowned drummer and enthusiastic pigeon flyer who won some good races.
'Michael lived for his birds. He was a very passionate pigeon man,' says Northern Rivers champion pigeon flyer, David Winkler.
A cheque and sash presentation ceremony was held recently at the Sugar Beach Ranch in Ballina.