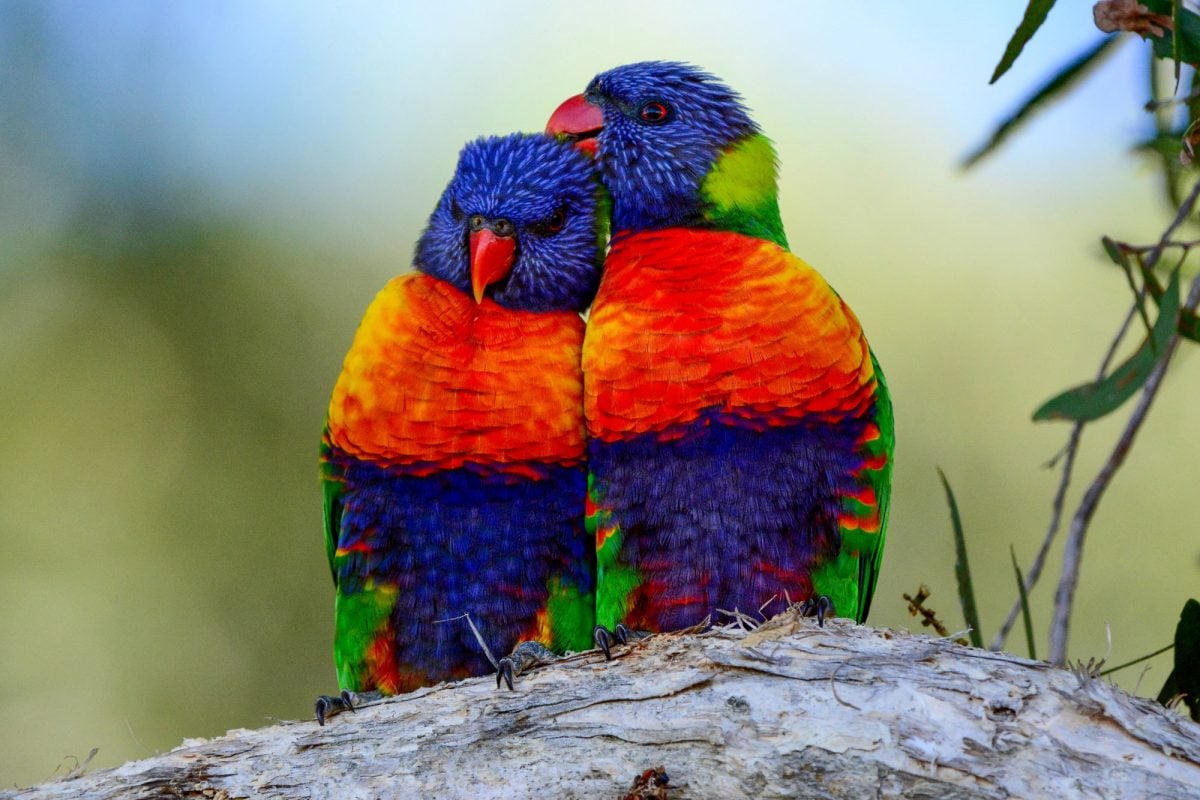 The #AussieBirdCount is a great way to connect with the birds in your backyard no matter where your backyard happens to be — a suburban backyard, a local park, a patch of forest, down by the beach, or the main street of town.
You can count as many times as you like over the week, we just ask that each count is completed over a 20-minute period. The data collected assists BirdLife Australia in understanding more about the birds that live where people live.
It's easy and fun to join in. Just download the free Aussie Bird Count app, walk outside and look to the sky, the trees, the ground and the water – and start counting.
Lismore City Council is once again supporting the Aussie Backyard Bird Count and encourages everyone to get involved.
Connect with nature
Environmental Strategies Officer Wendy Neilan said it's a great way to connect with nature, get some exercise and learn what birds are in your neighbourhood. Don't worry if you don't know all the birds as the app includes a field guide.
'It's a wonderful activity to do with the kids and it contributes to our nationwide understanding of how birds are going. We are lucky to live in such a biodiverse part of Australia with so many opportunities to see native birds in their natural habitats, including our own backyards.'
'Last year was the first time Lismore City Council supported the count and the response from the community was amazing,' said Ms Neilan.
'There were more bird counts submitted from the 2480 postcode than compared with neighbouring postcodes. In Lismore LGA, people counted 20,395 birds representing 217 species. That represents over three-quarters of the species known to occur here.'
For those who don't have a 'smart'
device or prefer to submit their counts later, there is a printable form available at www.aussiebirdcount.org.au. School materials can also be found there.
This annual Birdlife Australia citizen science event runs from 19 October to 25 October.