Local governments on the Northern Rivers continue to debate options for addressing the local housing crisis, with The Ballina Shire Council recently voicing support for a Royal Commission.
Independent Ballina Shire Councillor Sharon Cadwallader put forward the motion of support at a council meeting in late July.
The idea for a Royal Commission came from researchers at the Universities of NSW, South Australia and Glasgow via a June paper called Housing: Taming the Elephant in the Economy.
Local gov pressures state gov to address housing crisis
The council also voted to write to the NSW Minister for Planning seeking what it calls 'a robust evidence base for short-term rental accommodation policy reforms' and to request impacts of short-term rental accommodation on coastal tourist regions be considered.
Byron Shire Council staff had until the end of January 2022 to show the NSW government potential economic impacts of a 90-day per year cap on short-term rental letting with the industry effectively unregulated in the interim, while the rest of the state was subject to a 180-day per year cap.
Independent Ballina Shire Councillor Sharon Parry brought the latter motion, which also included support for a Northern Rivers Joint Organisation [NRJO] submission to the new NSW Housing Taskforce being formed as part of the state government's Housing 2041 Strategy.
The NRJO submission reportedly calls for urgent government action on the delivery of affordable and social housing.
Ballina council to develop units
Fellow independent councillor Jeff Johnson seconded Cr Parry's affordable housing motion saying the Ballina Shire Council was in the fortunate position of having significant land zoned for residential development.
Cr Johnson said he wanted the council to look at developing land for long-term rentals with support from the state government and local housing providers rather than sell land for residential blocks as has traditionally happened.
The Ballina Shire Council took its first step in that direction by agreeing to put out a tender for development of four one-bedroom units on a small block of publicly-owned land in Wollongbar.
'This is Council putting its money where its mouth is,' Cr Johnson later told The Echo, 'this project is specifically designed for women in the 55 + category that are either homeless, or at risk of becoming homeless'.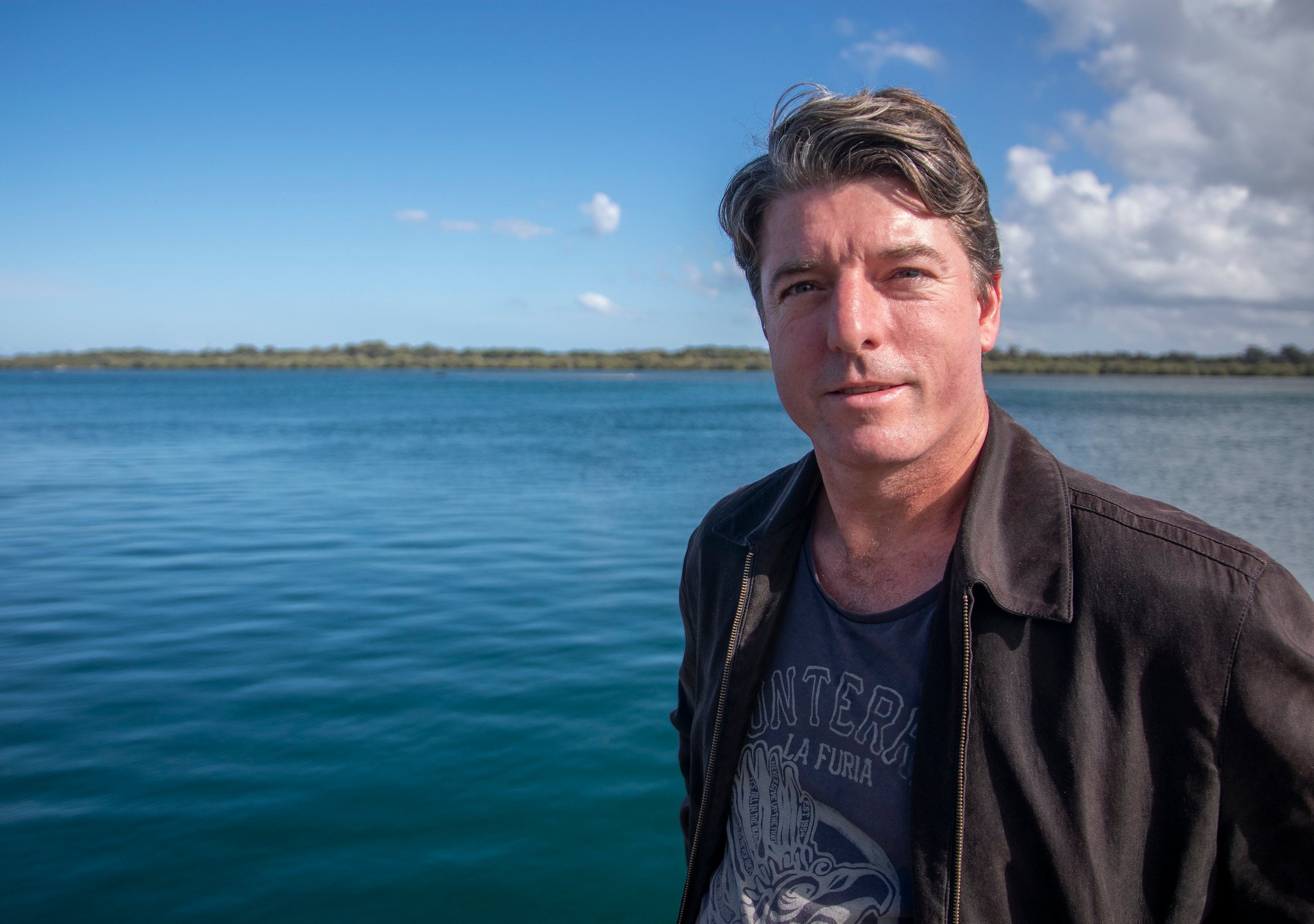 Cr Johnson pointed to 2016 Census data showing such women represented 'the fastest growing cohort of homelessness in NSW,' with an increase of 48% from 2011 to 2016.
Calls for health services to have a say on housing
Cr Parry told The Echo she had some concerns about the tender process, including the possibility that the block of land in question didn't meet current planning and zoning regulations needed for a unit block and it could take another year or even three before bureaucratic obstacles were overcome.
Frontline housing crisis support agency Social Futures had been working on the idea of the block for about two years already, Cr Parry said.
The council voted to ask the manager of partnerships and strategy at the Northern NSW Local Health District for help assessing potential tenders for the Wollongbar housing project, with Cr Parry explaining the connection between health and housing to The Echo after the meeting.
'One of the things that happens is that when women, particularly with children, have nowhere to go, they'll go to a hospital or they'll go to a doctor,' Cr Parry said, 'and the crisis there needs to be managed more broadly than just as a health issue'.