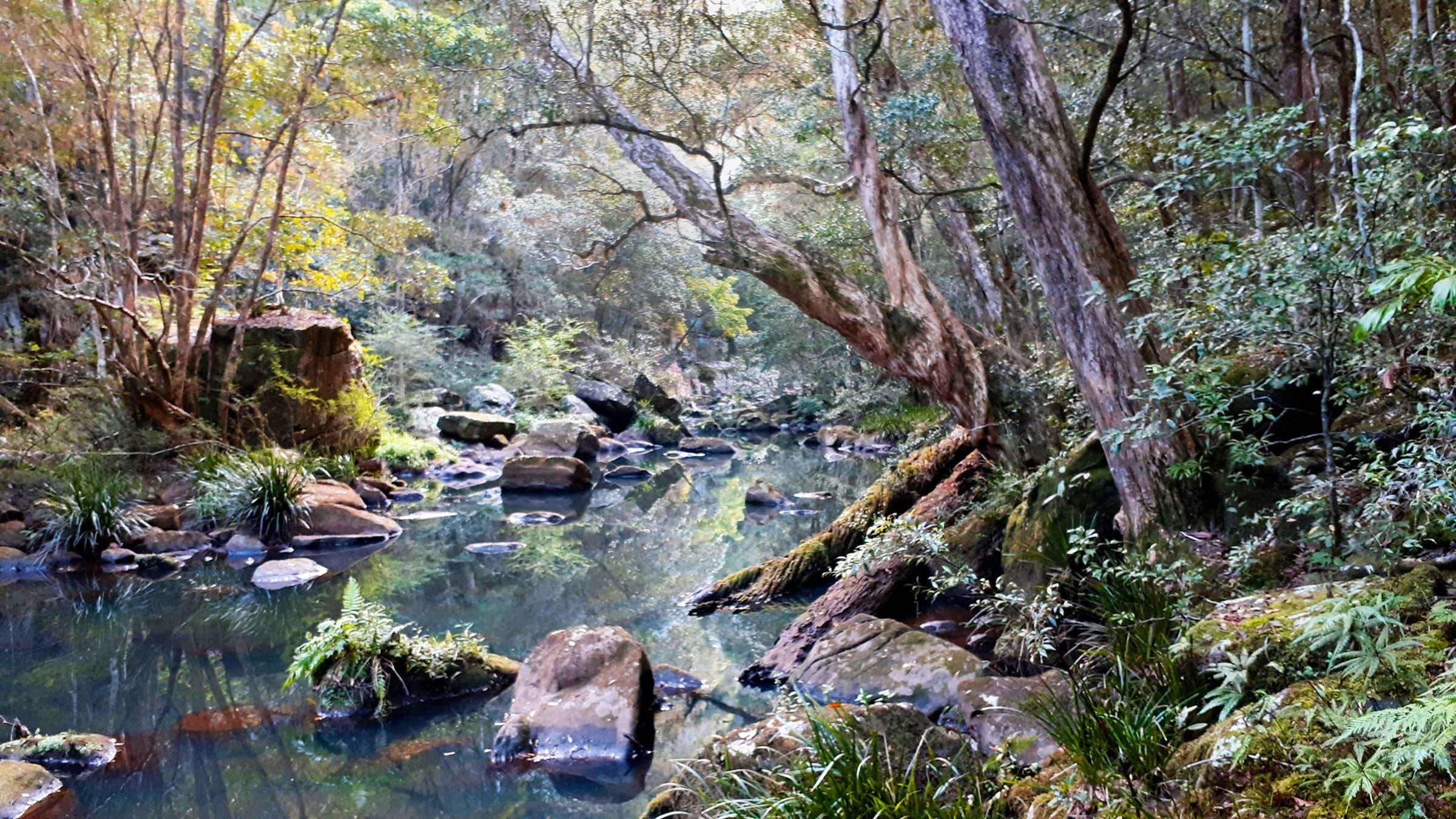 Nan Nicholson, 
The Channon
Those supporting the proposed Dunoon Dam seem to be living back in a time-warp of Terra Nullius. Amongst the 11,000 petition signatures and submissions in opposition to Rous' revised IWCM (the one that excludes a new dam) there is barely a single reference to the traditional owners.
It is as if they never existed and still don't.
Any mention of them is couched in a condescending manner that explains why they should accept destruction of their living heritage and sacred sites whilst being overjoyed about a new cultural centre that might be built for them at a site less inconvenient to the whites.
Isn't this the story of occupation over and over? How much clearer do our Indigenous citizens have to be that they do not accept this dam?
Indigenous people have a lot to teach about relationship with the Land. Big 'L' Land encompasses water, ground, rocks, plants, animals, people, ancestors, future beings, stars, relationships, kin, air, spirituality; in short, everything. Small 'l' land is just landscape, a place for owning, using, selling, changing and maybe degrading or destroying – if that seems useful or profitable.
Uncle Mickey Ryan recently said 'We Aboriginal people have a strong tradition of sharing, caring and welcoming'. The trouble is that Aboriginal people have had to do all of it, especially the sharing.
It is time for some acknowledgement by white folks that the people of an ancient culture still value the Land and have rights to protect it. It is time to stop the 'consult-then-ignore' routine that we have seen over and over in the past. It is time to do some sharing back.
Fortunately white law is changing to acknowledge deep spiritual connection as a valid reason to protect Land. This kind of social impact cannot be mitigated away.
The Widjabul Wia-bal connection to the Land should be enough to stop this dam. It can and it will.