The unique contributions of current Deputy Mayor Ben Smith to Ballina Shire Council are coming to an end, as he decides to hang up his councillor hat after thirteen years, and not contest the December election.
Cr Smith told The Echo, 'It's been an absolute honour to have served Ballina Shire for this time. During the course of my tenure, I've had the privilege of working with two great mayors in both Phil [Silver] and David [Wright].'
'David and I have had a productive relationship over the last two terms,' he said. 'While not agreeing with David on everything, we have worked really well together and have achieved a lot (particularly for the plateau). I have enjoyed working with him as Deputy Mayor in both 2014 and my very brief term as Deputy now in 2021.'
Cr Smith said he's also enjoyed working with his other fellow councillors. 'It's an interesting situation, being legally stuck with a group of people for four years at a time but somehow it works.
'We have had our disagreements over the years, but there's a level of mutual respect that makes our council work. I hope future councils retain this and I'm grateful to have been part of that.'
Ben Smith said it has been an 'absolute privilege' to work with General Manager Paul Hickey and other council staff during his tenure.
'Ballina Shire Council has some of the most qualified staff in the state. It's not uncommon for our staff to be more conscious of legislation and regulations than the state departments themselves that are responsible for them,' he said.
'I'm confident that operationally, Ballina Shire Council will continue to flourish into the future.'
How to sum up thirteen years?
Ben Smith said it's not an easy task. 'Our council has facilitated significant growth over the last decade, through a range of strategic planning actions ( including land releases), construction of roads, paths, parks, airport upgrades and new facilities.
'I'm proud to have played my part in that and made the difference when it was required,' he said. 'I made a lot of hard decisions, made a few easy ones but mostly I just worked within a partially flawed system trying to solve problems.
'Often the things that really made a difference over the years were the things that aren't reported by the media. It's boring stuff hidden amongst long term financial plans and workshops that don't generate social media clicks or sell digital subscriptions but are core to our role as a councillor.'
Cr Smith said he would encourage others to consider running for council, particularly as an independent.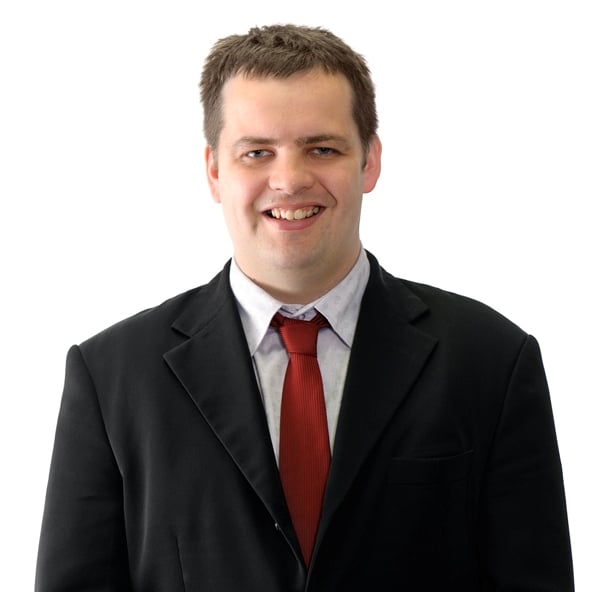 'One of the things that makes Ballina Shire Council so effective is that it's not as political as some of our neighbouring councils, that's largely due to the lack of party politics in Ballina.'
Is it all worth it?
Ben Smith said, 'As a councillor you'll learn a unique skill set that cannot be learned any other way. You'll occasionally take a beating, and while from a financial perspective, it's absolutely not worth it, from a life skills perspective, you'll develop life skills that will give you the tools to solve long term complex problems.
'Coming out the other end, you'll also have a greater appreciation for Local government and have a better understanding of how things happen in this country (and how they sometimes don't).'
Boring is good
Despite being one of the younger and more entertaining councillors of the current batch, Cr Smith said his lasting hope for Ballina Shire Council in the future is to remain as boring as possible.
'If your council is doing its job, you won't notice it, it won't constantly make headlines, things will just happen, unnoticed in the background,' he said. 'That's what you want, a council that just gets on with its job and does it well.
And what does the future hold for Ben Smith? 'I'm still quite young,' he said. 'I still care quite a lot about my community and there's still more problems to solve (on many levels). It doesn't make sense for someone my age to gain a decade of experience in politics then walk away never to put the skills to use again.
'It's the end of the chapter for now, but when the time is right, I'll turn the page and the
story will continue,' said soon-to-be-no-longer Councillor Smith.
---
More stories about Ballina Shire Council: