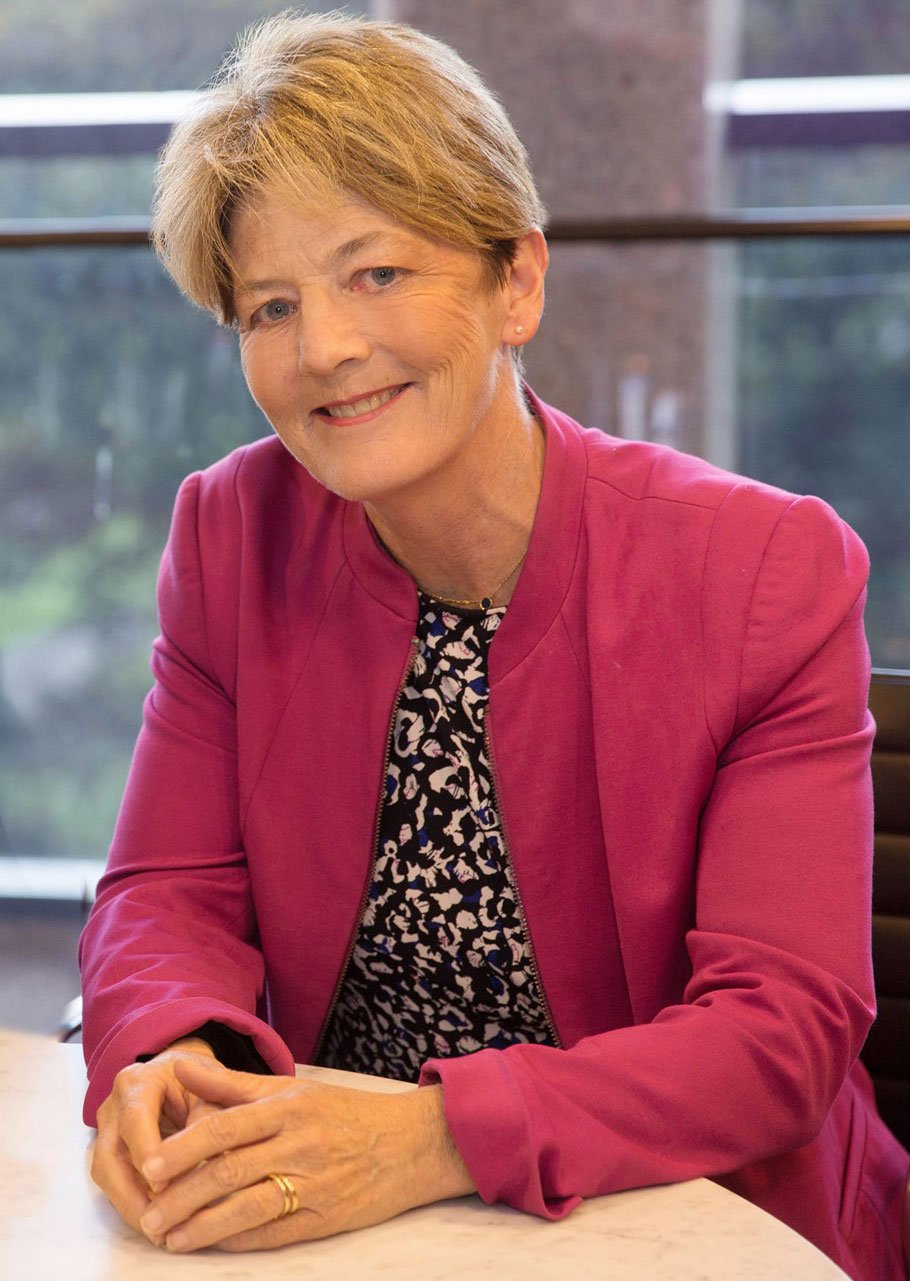 I've been thinking about very slow things. Thinking about very fast trains that are very slow coming. Thinking about the never-ending Ballina-Byron Airport upgrade – build a new entry, take it out. Build a new, new entry. Take it out. Rinse, repeat.
This week, we should be thinking about an especially slow thing that is finally going to see some action.
The Albanese Government is making good on its pledge to introduce federal ICAC legislation to parliament – an initiative it seems that is best done when governments are fresh into office.
So we have been waiting a very long time for this baby to land.
How important is federal integrity legislation?
Why do we need transparency?
I was asked this question in a Zoom meeting during the lockdown. In reply, I stood up, revealing a pair of hot pink shorts that definitely clashed with my lovely silk blouse.
'So here I am, dressing like an MP for what is visible on the screen. Because you can't see the bottom half of me, I didn't dress properly, believing you would never know. Do you think if we were meeting in person in my office in parliament, I would be wearing these pink shorts? The only reason I am wearing them now is because I knew you couldn't see them, and I was sure to get away with it.'
The ease and speed with which personal dress standards crashed the minute nobody was looking is a dead ringer for what happens in any situation where secrecy creeps in.
Imagine roads, where the speed limit is never policed. It would not take long for vast numbers of otherwise respectable citizens to just drive how they liked. The road rules are quite clear. It is the absence of transparency and policing that would literally crash the standard of driver behaviour.
Secrecy
When it comes to political power, the absence of transparency brings out its evil twin – an addiction to secrecy. And this leads to a vortex of problems immersing every facet of democracy.
I am pretty sure it starts with low level stuff like covering up poor performance – a negative business case or program evaluation that the public never gets to see. When politicians and public servants get away with little slip-ups the secrecy becomes habitual.
Soon, it escalates with 'cabinet-in-confidence' routinely deployed as an excuse. It is inevitable that giving a government an 'invisibility cloak' will engender feelings of invincibility and entitlement, and this starts to open the door to corruption.
This, in a nutshell, is the 'integrity issue'. An issue Scott Morrison kept telling us Australia doesn't care about. The manipulative way he did this is a stern reminder as to why a federal ICAC is so crucial to restoring credibility and faith in our democracy.
Controlling the agenda
Everyone in politics understands the golden rule of political success is setting and controlling the agenda. Scott Morrison was gifted in ensuring the media and voters spent as much time as possible focussed on issues perceived to be his strength. At the same time, his weaknesses were batted as far off the radar as possible.
His favourite technique was to instruct us all as to what we think.
It didn't matter if it was true or not – it was his way of towing the political agenda into safe harbours for the government. It started in earnest when he was elected leader, with his line that voters 'didn't care' about dumping Malcolm Turnbull.
He used the method a lot with what he called 'identity politics' (his code for gay marriage and transgender rights). 'I don't think, frankly, most Australians are terribly focussed on that,' he said. 
It was an awesome way to shut down awkward questions. Press conferences became riddled with phrases like 'Australians don't care about…' and 'nobody has said to me…' and 'people don't want…'
References to 'the Canberra bubble' were sometimes peppered in. Journalists trying to ask searching questions on specific issues were shut down with the generic response: 'Australians don't care about the Canberra bubble' – and that was that. It worked well until the issue of his broken promise to have an integrity commission became a problem for the government.
Voters don't care?
When asked about it, Morrison dismissed the issue, describing Labor's policy as a 'two page fluff sheet' and anyway, 'voters don't care about a federal ICAC'.
The Sydney Morning Herald surveyed his Liberal-Nationals team and found MPs loyally stuck to the ill-fated message. They all backed the proposition that 'voters don't care'. La Trobe MP, Jason Wood, said, 'I am getting no heat on it out my way.'  In NSW, MP Fiona Martin said voters' key issues related only to the economy. It turns out this was incorrect – citizens do care about integrity – in fact they care a lot.
Whatever system of government, whoever is in power, a lack of integrity strikes at the very legitimacy of those entrusted with power.
Integrity and trust
That word 'integrity' embodies transparency and authenticity. Without integrity, there can be no trust in authority – there can be no sustainable mandate to govern, and no ethical basis for citizens to accept your decisions.
This is why young Iranians are rebelling against the Islamic regime's Morality Police. It is why authoritarian governments in Russia, and China, and military dictatorships in Myanmar and North Korea routinely slow or shut down the internet – to repress information and inhibit transparency.
The move to establish an Australian federal ICAC with teeth is overdue, and especially welcome in 2022, when national security is an issue and democracy is increasingly under attack.
I am sure it won't be perfect, and it will need to evolve, perhaps like Ballina-Byron Airport, it will be a work in progress that never ends. But better that than nothing at all – this week is a good week for Australia.
---
Catherine Cusack is a former NSW Liberal MP, based in Lennox Head.