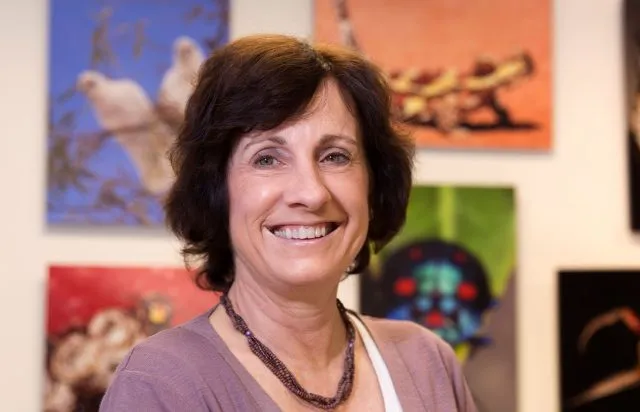 Plan C (formerly Resilient Byron) is hosting an upcoming series of trauma-informed conversations with some of Australia's leading thinkers on our responses to the climate/ecological crisis.
From March to November, on the last Wednesday of each month, Plan C presents its 'Facing Up' series.
The next Facing Up event is April 26, to be held at the Brunswick Picture House, starting at 5.30pm.
The evening will feature eminent climate scientist, Professor Lesley Hughes, in conversation with Plan C CEO Jean Renouf. The theme will be 'When climate catastrophe is your day job'.
Lesley is a former lead author in the IPCC's 4th and 5th Assessment Report, a former federal climate commissioner, and now a councillor and director with the Climate Council of Australia.
Along with Plan C CEO, Jean Renouf, and local author, Professor Richard Hil, Lesley will be speaking on ways she has found to live and cope with climate change and its implications in her daily life.
There will be plenty of time before the talks to connect and converse with others, and remember, it's a BYO event, although you can also purchase food and beverages on the night.
As we live in the midst of the climate and ecological crisis, we will address the major challenges we face, and how we might respond to them in a resilient, life-enhancing way.
For many, the task now is how to adapt to the new reality. But this isn't simply a question of building more flood-or-fireproofed homes, or moving to higher ground.
It's also how we manage our emotions, our spirits, relationships, and communities – not simply to survive, but to thrive.
Big questions
In so doing, we'll have to revisit those big metaphysical questions around meaning, purpose and being.
One thing's for sure: the world and everything on it will be transformed during the course of this century.
We need to talk. To reflect. To reimagine. To connect.    
Visit www.planc.org.au/events for more info.