Darren Coyne
A Ballina councillor, sick of waiting for state and federal government grants, is pushing for a scaled-back version of an indoor sports centre.
Cr Ben Smith has lodged a notice of motion for this week's council meeting calling for support to begin designing a sports centre with two indoor courts, with provision to add more courts in the future.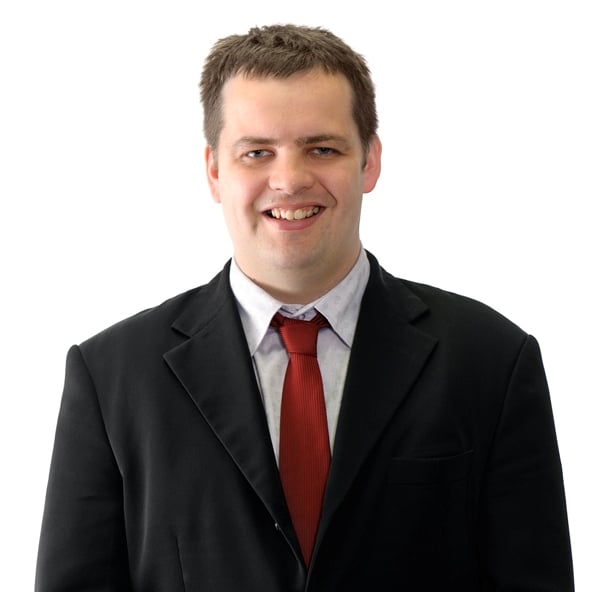 Cr Smith notes that the council has had funds set aside for three council terms, with reporting and discussion continuing for the past eight years.
The council wants to build an indoor sports centre that would double as a cultural centre, with the expected cost between $8 million and $12 million.
Cr Smith wants the plans to be based on the preferred site being either council owned land at Gallens Road or the Southern Cross Industrial Estate.
'The initial evaluation is to assess which is the optimum site for this facility with that evaluation to be reported back to council for direction,' Cr Smith said.
'Council has had funds set aside for three terms for the design and development application for an indoor sports and cultural.
'During this time council has had numerous reports on site options and design configurations.
'Council had an onsite tour in Queensland the previous term, and more recently had a tour of Byron Bay's facility which cost approximately $3 million.
'Council had now also produced two reports on potential site options (with Gallens Road still coming out on top in both).
Cr Smith said demand for an indoor sports centre continues to grow, with the sports gym at Southern Cross School under pressure.
'Approximately 15 of the 52 weeks are either unavailable or partly unavailable for sports hire due to increasing usage by the school,' he said.
'Additionally, sports like basketball in Ballina have continued to grow, the men's competition was split across two nights last year as otherwise the last game for the night would have started past midnight.
'The current Federal Government has a clear intent to make savings and reduce federal expenditure, there is little point delaying this project further in the hope of federal funding.
'Additionally, while state funding from a potential poles and wires sale may or may not eventuate, it's clear that council will come across no windfall from the state government any time soon and the promise of free depot site land is unlikely to eventuate.
'Council can either continue to wait for state and federal government grants, and accessibility to Crown Land for this facility, or make a clear decision and move forward with the facility on council owned land that council can afford.
Prior to the last state election, both Labor and Greens candidates promised to deliver an indoor sports centre for Ballina if elected.
The council meets on Thursday from 9am.