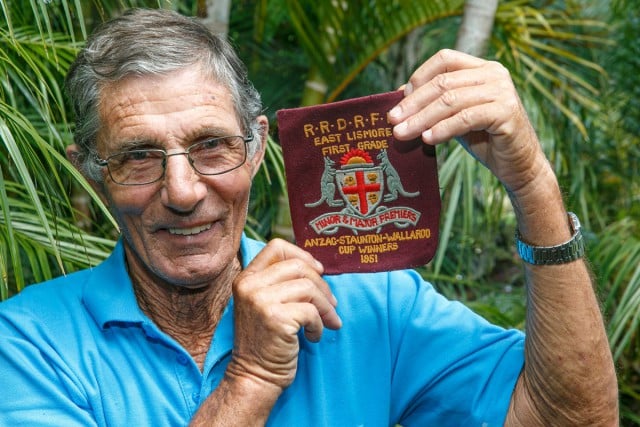 Eve Jeffery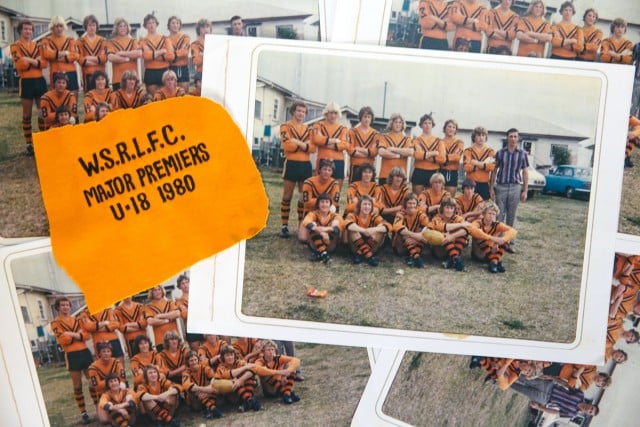 Now that the league season is over, it's time to reminisce what did and didn't happen and what went wrong and what went right and what better way to talk about a great season of football than with all the old blokes…
This weekend the Lismore City Bowling Club will host the inaugural Combined Rugby Leagues Club Get Together.
Past and present players, coaches, referees, linesmen, spectators and anyone who has a love or connection with the game from the Gold Coast to Grafton, is welcome to join members of the Men of League for a great afternoon chin wag.
Organiser Bob Collins says he is a second generation league lover who was a Lismore coach in the 70s and 80s. 'I have great memories from my involvement with rugby league', says Bob. 'This is a unique event. Never before on the north coast has their been a gathering of so many clubs in one place.
'Lismore used to have three teams, now there is only the Marist Brothers. We might come from far and wide but on the day we will all be one in our love for the game.'
Bob says this is an event for all generations and he hopes people will bring along their memorabilia.
He also hopes that there will be a special guest league legend speaking on the day.
'I thought it would be a lovely way to spend a Sunday afternoon post-season, for old friends to catch up and say hello.'
The Combined Rugby Leagues Club Get Together will be held at the Lismore Bowlo this Sunday from 1pm.
For more information phone Bob on 6622 7541.