Northern Rivers Regional Organisation of Councils (NOROC), the peak body for the region's local government organisations, has made a damning appraisal of the Baird government's proposed new biodiversity and land-clearing laws.
The body has warned in its submission to the government review of land-clearing and threatened species laws the reforms would be bad for biodiversity and sustainability, and add administrative burdens and costs for local councils.
Key concerns raised in the NOROC submission
The proposed legislation will lead to poorer biodiversity and sustainability outcomes on the far north coast as well as adding significant complexity, administrative burdens and costs for local government.
The reforms will 'interfere with the legitimate strategic planning functions of councils including their ability to implement development control policies that properly reflect the desires of their local communities.'
The new regime will 'lead to a very uneven distribution of biodiversity loss across the landscape.'
The proposed reforms 'represent a significant cost shift to local government. This is acknowledged in the Independent Biodiversity Legislation Review Panel report but not in any of the legislation reform public exhibition materials.'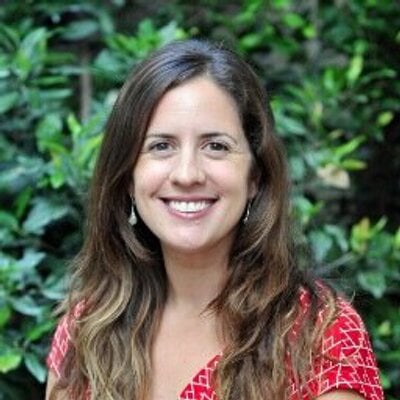 Nature Conservation Council CEO Kate Smolski said, 'Nobody supports Mike Baird's deeply flawed package – not the scientists, not the conservationists, and not NOROC, who have a clear understanding that these laws threaten soils and water supplies and wildlife in the Northern Rivers region.
She called on the Premier to 'scrap this flawed package of laws and either fund Local Land Services to make the Native Vegetation Act works as it was intended, or go back to the drawing board and come up with another way to provide workable, strong protections for nature in NSW.'
Political fix
'From the very beginning, the government's decision to scrap the Native Vegetation Act and Threatened Species Conservation Act was a political fix designed to appease the more extreme elements in the agricultural community.
'The laws the government has proposed will further the short-term interests of big agribusiness and property developers, not the communities and wildlife in the Northern Rivers that depend on healthy soils, waterways and bushland for their long-term survival.'
The Baird government is now reviewing more than 7000 submissions it received in response to its proposed package. It has committed to introducing legislation to parliament in October.