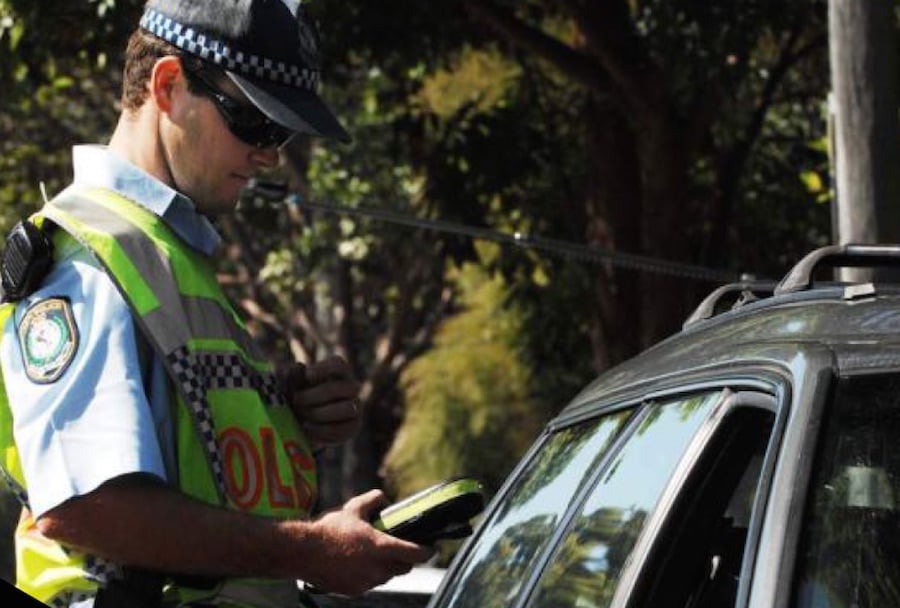 North Coast drivers are more than five times likely to be caught driving with drugs in their system than any other drivers in the state according to figures released today by the NSW Bureau of Crime Statistics.
Research from the Bureau has found that the number of people facing charges of drug driving had more than tripled  in the 24 months to 2016.
In the financial year 2014/15, 2,331 drug driving charges were finalised in the NSW Local Court. In the 2015/16 financial year, that number rose to 9,808, an increase of 320 per cent.
The Bureau found that the overwhelming majority of persons found guilty of drug driving offences were males (79.3%) and persons aged between 18 and 39 years (72.4%).
Surprisingly, the rate of prosecution was two times higher in Regional NSW than the state average (180 per 100,000 compared to 93 per 100,000).
Particularly high rates of drug driving were found in the Richmond Tweed area, where the conviction rate for drug driving is more than five times the State rate.
The Bureau said almost all drug driving charges brought to court are proven. The most common penalties imposed are fines and Section 10 bonds (i.e. no conviction recorded), however approximately 80 per cent of persons found guilty also received a period of mandatory licence disqualification in addition to their principal penalty.
The growth in license disqualification has led to a surge in people being convicted driving while disqualified.
The number of offenders previously found guilty of drug driving and later being found guilty of driving while disqualified more than tripled (from 133 to 542) in the 12 months to June 2016 compared with the 12 months to June 2015.
Hemp Embassy president Michael Balderstone said there were no surprises in the figures.
'There is a lot of anger in the community about this because we know, and the police know, that this testing is nothing to do with impaired driving,' Mr Balderstone said.
'In American states where they have legalised cannabis car accidents and road deaths are down by more than ten per cent.'
'We are the only country on earth doing this (drug driving tests) and it really is serious bullying, and totally un-Australian.'