The NSW Greens have claimed gun owners are amassing private arsenals, with 50,000 guns registered on the north coast alone.
Greens MP and Gun Control Spokesperson David Shoebridge said one person in Ballina owns 237 guns.
'There are now 100 individuals across the state who own more than 70 guns,' Mr Shoebridge said.
'These gun owners are not collectors or arms dealers but private individuals who have been allowed to amass private arsenals.
'This is because a loophole in NSW's gun laws allows private individuals to use the same reason to buy their 1st, 10th or 310th gun.
'We need to close this loophole immediately, there is no good reason for a private individual to own hundreds of guns.
Mr Shoebridge said the  total number of guns in NSW had jumped by 65,000 in just two years.
'There are now over 900,000 registered guns across the state and the North Coast has just over 50,000,' he said.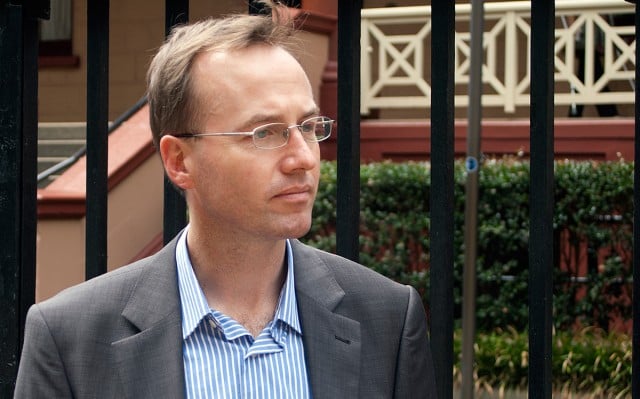 'Fewer households own guns, but ownership has become more concentrated.
'It is inevitable that some of these private arsenals will end up in the hands of criminals.
'Just last week 15 guns were stolen from a property in Hunter.
'If this trend is allowed to continue NSW will have over one million registered guns within another two years.
'A 20-year review of gun laws enacted after the Port Arthur Massacre in 1996 did not even look at capping the number of guns that can be owned by one individual.
'Instead, it focused mainly on reducing red tape for the gun lobby.
'The Liberal National and the Labor Party must stand up to the gun lobby and stop ignoring the community who overwhelmingly support serious gun control,' Mr Shoebridge said.
New research available on The Greens website TooManyGuns shows the extent of gun ownership and private arsenals across the state.
People can search by their postcode to see how many registered guns are in their communities.