Expanding Berrima prison by 500 beds and making it women only is an admission of failure from a Liberal National government addicted to a law and order auction, the NSW Greens say.
Greens MP and justice spokesperson David Shoebridge said the women in NSW prisons 'are overwhelmingly victims of abuse, crippled by financial distress and often self-medicating with drugs or alcohol. Nearly 40 per cent are Aboriginal.'
'These are women that are in the greatest need of help and support, instead the Coalition government's response is to lock them up and throw away the key,' Mr Shoebridge said in a statement on Monday.
'Expanding Berrima and turning into a womens-only prison is an admission of failure from a government that has become addicted to police, jails and punishment.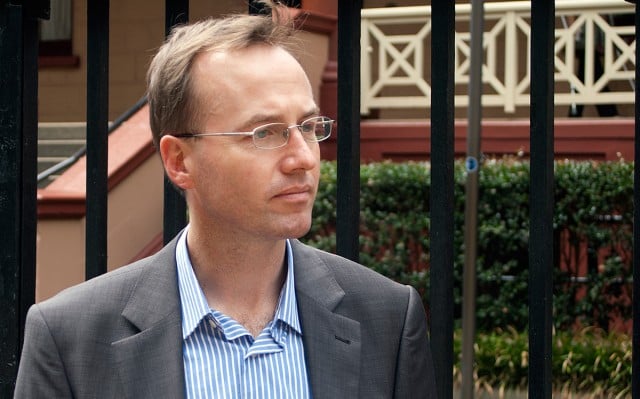 'The NSW Liberal National government has directly overseen a 50 per cent increase in the number of women in jail. This is a national disgrace.
'Aboriginal women are the fastest growing cohort, making up making up just 2.2 percent of population but 38 per cent of the prison population.
'Almost half of the women in prison haven't even been found guilty. They are overwhelmingly single mothers, locked up on remand with a short stay in prison enough to tear their family apart.
'Even when women have been found guilty it is overwhelmingly women who have committed non-violent offences, who are victims of abuse and come from a seriously disadvantaged background.  These women need help not a jail cell.
'The growing number of women in prison should be a wake-up call to fix the system that puts them there in the first place, not to waste billions more on new and expanded prisons.
'There is one simple solution to the overcrowding crisis in our prisons, it's not building more jails, it's to stop putting so many vulnerable people in jail in the first place.' Mr Shoebridge said.