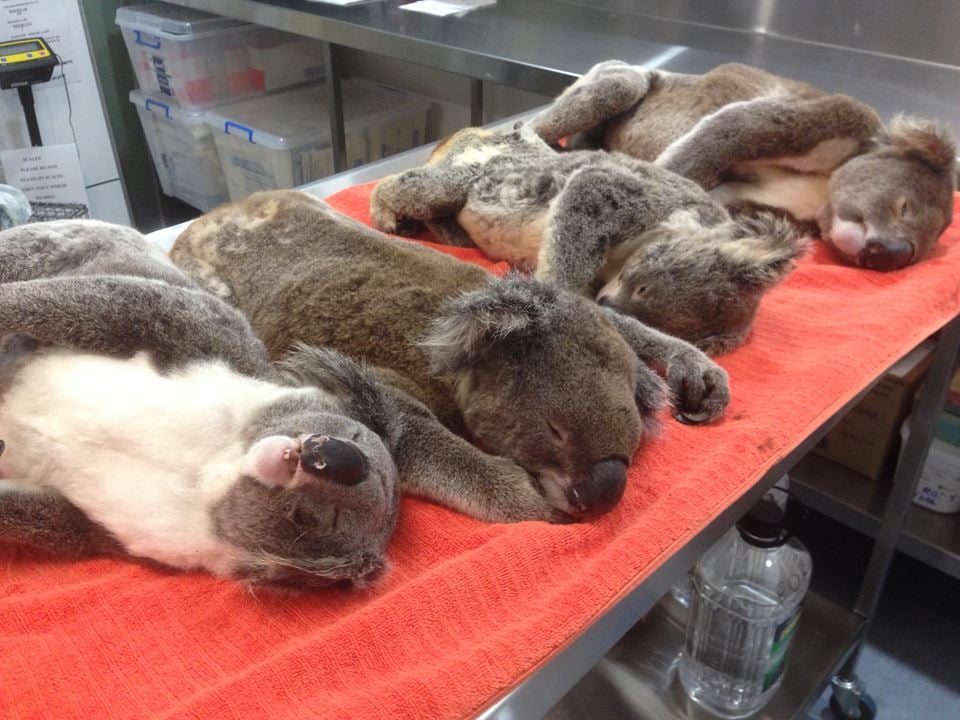 A community forum taking place in Lismore tomorrow (December 12) will discuss the extinction risk facing koalas on the North Coast and what can be done to ensure the marsupial's long-term survival in NSW.
WWF-Australia this year reported that koalas were on track to extinction in NSW as early as 2050 without a significant reduction in tree clearing, mitigation of climate change and major expansion of protected areas.
Queensland University Researchers have estimated there were just 36,000 koalas left in NSW in 2012, and that the population was on track to decline 26 per cent over six koala generations (mid-1990s and mid-2030s).
State govt to blame
Some 99 per cent of koala habitat is on private land in NSW, so it can now be bulldozed under new laws the Berejiklian government introduced last year (the ironically titled Biodviersty Conservation Act).
Bulldozing of bushland tripled in one part of the state in the first 12 months of the new laws, destroying 5,000 hectares of koala habitat.
Yet even as native forest logging on the North Coast is destroying prime koala habitat, the Berejiklian government is hastening their demise further, with proposals to open up new forests to loggers.
Speakers at tonight's meeting will include Widjabul Elder Uncle Herb Roberts, NSW Nature Conservation Council CEO Kate Smolski, Dr Martin Taylor from WWF-Australia, Friends of the Koala president Dr Ros Irwin and North East Forest Alliance president Dailan Pugh.
Save our Koalas Community Forum
When; 6pm-8pm, Wednesday, December 12
Where; Lismore City Hall, 1 Bounty St, Lismore