Paul Bibby
A major inconsistency in the state's roadside drug testing regime has emerged during a Lismore court case, with the police's leading drug test expert stating that cannabis consumed via capsule cannot be detected through a roadside saliva test.
Dr Judith Perl of the police's Impaired Driving Research Unit made the admission while giving evidence in a case in which a local woman pleaded not guilty to driving under the influence of cannabis on the grounds of honest and reasonable mistake.
When questioned in general terms about the effectiveness of the police's oral testing method in detecting different types of cannabis consumption, Dr Perl said: 'if it is ingested it will disappear out of the oral fluid very rapidly, or if it is ingested in a capsule form it will not even be detected [at all]'.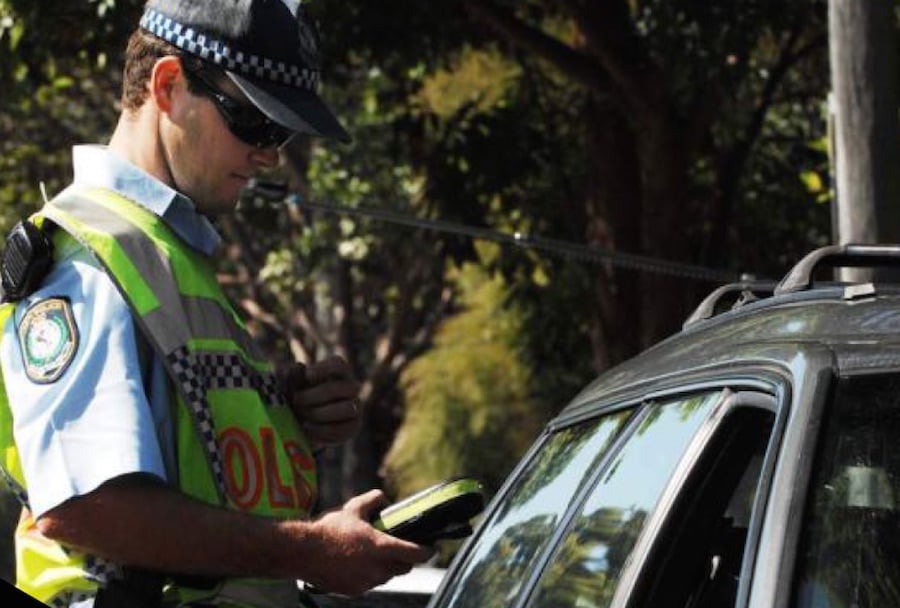 The magistrate, David Heilpern said this evidence had 'obvious implications for the efficacy of the state's drug driving regime'.
'The uncontradicted evidence of Dr Perl is unequivocally that if you take THC orally by capsule or by suppository then it is not possible to have a level of THC detectable in oral fluid,' Mr Heilpern said.
'Whatever the raison d'être of this legislation, the only available conclusion from government's own expert is that criminal liability depends on the mode of intake.
'It is inconceivable that parliament intended that those who smoked, or ate a cookie, could be caught, and those who "shelved" or swallowed a capsule could not.'
Magistrate Heilpern said this also means that someone could be significantly affected by cannabis, but escape detection by police because they had taken a capsule, while a person who had smoked cannabis 24 hours earlier and was no longer affected, would face prosecution.
NSW Police minister David Elliot refused to comment on the inconsistency when contacted by The Echo, instead passing the questions on to the NSW Police Media Unit. 
NSW Police also dodged The Echo's questions, with a media unit manager saying only that 'NSW Police will review this matter before making further comment'. 
The roadside drug-testing regime has been widely criticised for punishing drivers who took illicit substances days or even weeks before getting behind the wheel and are no longer affected. 
Cannabis can be detected in the urine of a frequent user up to 30 days after consumption, and around three days later for infrequent users.
The NSW Greens have called for major reforms to the system, with their spokeswoman on drug-law reform, Cate Faehrmann, branding it 'arbitrary and unreliable'. 
'Imagine losing your licence for driving after having a beer a couple of days ago,' Ms Faehrmann told a press conference in March.
The woman accused of driving under the influence of cannabis in the Lismore case was acquitted after the prosecution was unable to disprove her defence. 
Magistrate Heilpern found the woman 'had an honest belief that she was not driving with THC in her system'.