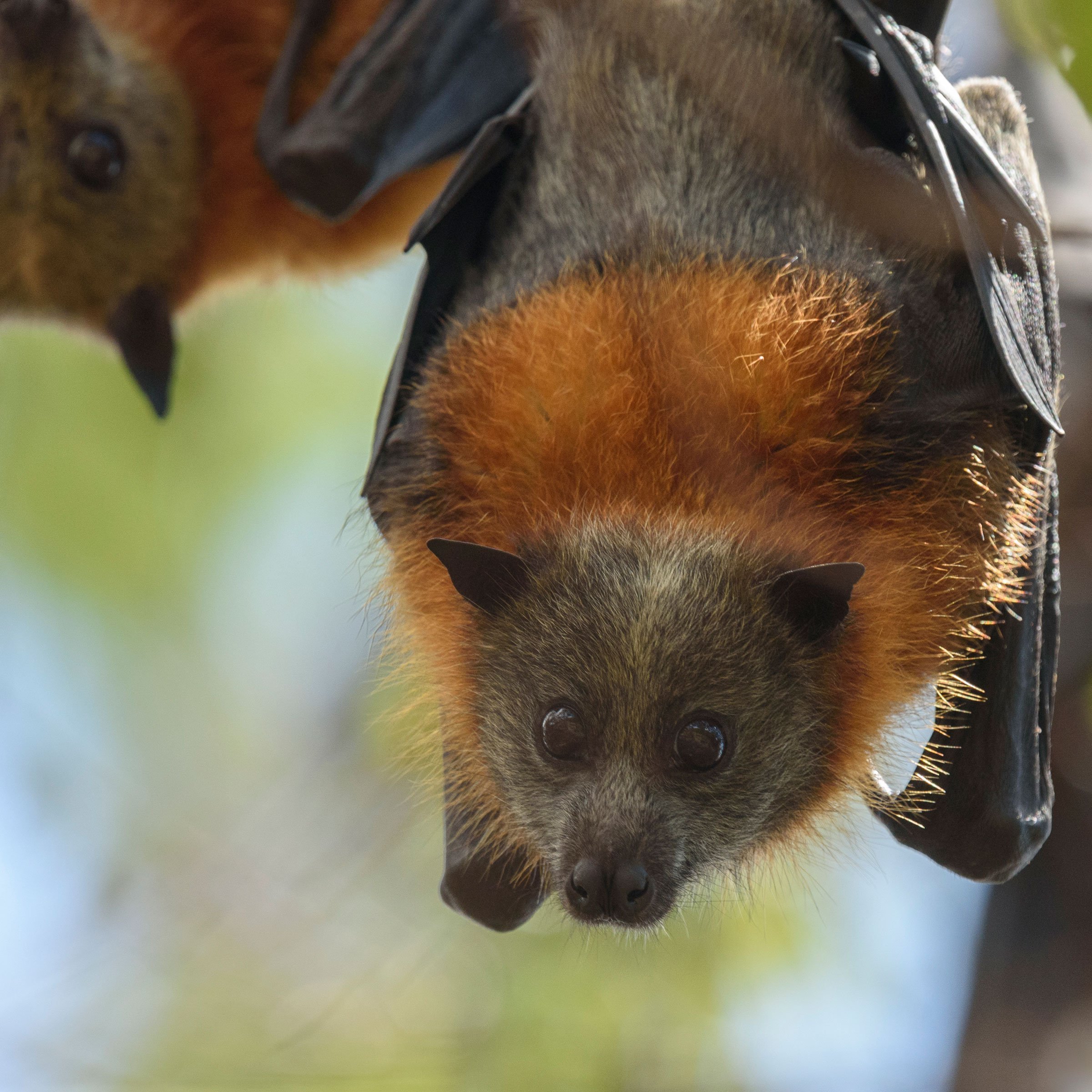 Some people love them and others have a more strained relationship but as knowledge and understanding of flying foxes increases their important role in the environment is being better understood.
'Flying foxes are a native species and are hugely important to our natural ecosystem as pollinators and seed-spreaders, but they also have a big impact on people when they move into urban areas,' Peter Boyd, Byron Shire Council's Environmental Projects officer, said.
'Unfortunately, because of habitat destruction and urbanisation, flying foxes are roosting in populated areas and they are noisy. In large numbers, they can impact important native vegetation which can be a problem for people living nearby,' Mr Boyd said.
So improving both the understanding of the role of flying foxes in our local ecosystems as well as managing their impact on people is vital. A $79,000 grant from the NSW government's Environmental Trust will be matched by Byron Shire Council to work on a long-term approach to improving awareness and understanding of flying foxes in the area.
'Council already has a Flying Fox Camp Management Plan and this grant will allow us to implement a number of projects that are aimed at protecting the mammals as well as minimising their impact on residents living near their colonies,' Mr Boyd said.
The black and grey-headed flying foxes are found in the Byron Shire and there are five major roosting sites at Mullumbimby, Byron Bay, Suffolk Park and Bangalow.
Grey-headed flying foxes are listed as vulnerable under NSW and Federal legislation and are protected by NSW and Federal legislation.
Council will be working with the community to educate people about the values of flying foxes and to reduce the impact of the animals on local neighbourhoods. This will involve a range of activities from bush regeneration to field days and signage to educate the community.