Federal Member for Hughes Craig Kelly has resigned from the Liberal Party, technically throwing Scott Morrison's government into minority as it grapples with scandals from within and without.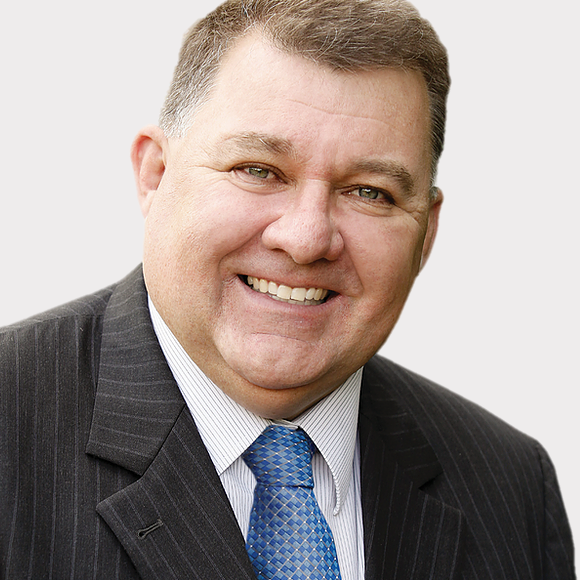 The former furniture salesman, conspiracy theorist and Murdoch-media regular has recently been in the news for criticising the COVID-19 vaccine, associating with Pete Evans and for having a senior member of his staff accused of inappropriate behaviour with interns.
Craig Kelly has also publicly questioned the science of climate change.
His extreme right wing views have delivered him a substantial social media following.
Mr Kelly has said he will guarantee supply for the Morrison government from the crossbench, and reportedly told the party room he didn't want to be a 'distraction' for the government.
He said he made the decision to leave with 'a very heavy heart'.