Ballina's Cr Jeff Johnson has a housing proposal for Ballina Council which will be discussed at today's meeting, following a recent workshop with Social Futures and North Coast Community Housing.
Cr Johnson notes that there has been a dramatic increase in rents in Ballina Shire over recent years, driven by factors including higher property prices, owners seeking a greater return on their investments, the rise in properties being made available for holiday rentals and short term rentals, and more people moving to the area since the COVID pandemic began.
'This has created a critical shortage in affordable rental properties that are available and a greater sense of insecurity for those currently renting,' he said.
'Recent statistics highlight this with a rental vacancy rate of less than 1%,' said Cr Johnson. 'Increasingly, when a home does become available for rent it is not uncommon for up to fifty applicants to apply. Often people are offering to pay over and above the listed rental price in order to secure the property, which drives the market increasingly higher.'
With the added pressure of COVID bringing more people to the area, Jeff Johnson said, 'This has led to this perfect storm which is resulting in couples and families who have stable employment and a long rental history suddenly being pushed out of the market.'
He suggests that 'this is causing a massive increase in not only rental stress, but also an inability of many local businesses to find staff, simply because there is no affordable housing available.'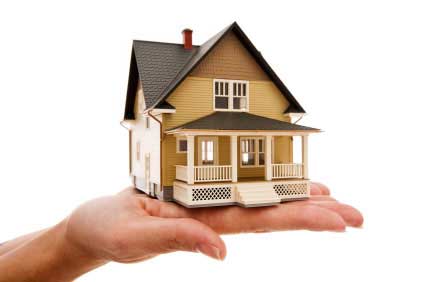 Ballina vacancies at rock bottom
Cr Johnson points out that the Ballina post code of 2478 recorded one of the lowest private rental market vacancy rates in the SQM Research survey (0.2%) for January 2021.
'When local businesses and organisations that work in the health, hospitality and service industries can't find staff due to there being no affordable housing, then we know the situation has reached a crisis point,' he said.
Cr Johnson says the next step is for councils to start working collaboratively with organisations such as local housing and support provider Social Futures, as well as North Coast Community Housing and the state government, to search for a meaningful solution.
The motion being presented 'seeks to formalise' those discussions.
Cr Johnson said that another solution that needs to be explored further 'is for the use of appropriate Crown Land holdings within the Ballina Shire (and beyond) to be converted into affordable or community housing.'
His motion will be debated in today's Ballina Council meeting.
---
More stories about Ballina Shire Council: