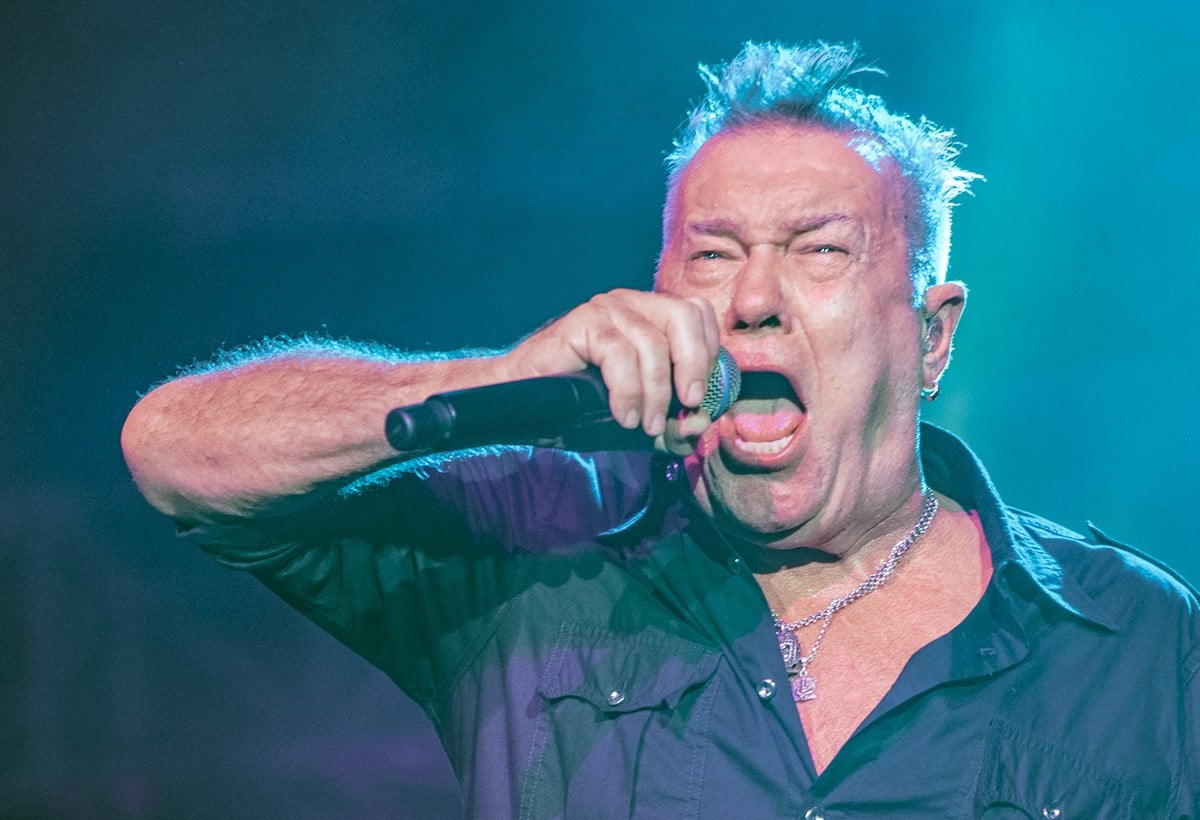 Bluesfest organisers are pretty chuffed about what they say was an unparalleled line-up of Australian music's biggest artists and brightest newcomers as the 33rd annual Byron Bay Bluesfest went ahead on the long weekend.
A spokesperson said artists played to the largest and most appreciative crowds they've enjoyed in years and in many cases, their careers. 
The passionate Bluesfest staff and crew, family of artists, stallholders, ticket buyers, suppliers, and the community they serve are still reeling from the cruel 11th-hour cancellation of the 2021 event and the recent catastrophic floods. 
Yet to recover from cancelled 2021
Bluesfest director Peter Noble admits he and both his local and music communities are yet to recover from the NSW Government's decision to cancel the highly anticipated 2021 event the day before gates were scheduled to swing open. 'It demonstrated a lack of understanding of the value of our industry and what we contribute, socially and financially,' he said.
'In 2019, we sold 105,000 tickets and generated an economic impact for NSW alone of $270 million. The festival created 1300 full-time equivalent jobs.'
Mr Noble says last year's cancellation had impacted this year's Bluesfest. 
'This year we've sold more than 101,000 tickets ­– more than 15,000 of those in the past week. We had a surge of sales in the last 10 days. People waited to make sure we didn't get cancelled again before they bought a ticket.'
Mr Noble says $1 from every ticket sold at this year's Bluesfest will go to flood relief, with hundreds of 'flood heroes' and victims among the invited guests at Bluesfest 2022.
A joyous moment
'We wanted to give the flood survivors a joyous moment over the weekend. People are hurt,' he says. 'People in this area are out of work. They rely on the trickle-down effect the festival provides. 
'This year's festival employed 1,200 workers, 350 stallholders and 400 volunteers. Then there are the indirect workers as well.
'This is what our industry does. Don't underestimate us and don't abuse us.'
Appreciative, music-loving crowds
The Bluesfest PR crew say that the opportunity to return to Bluesfest to perform for some of the most appreciative music-loving crowds in the country, brought tears to the eyes of everyone from festival veterans Paul Kelly, Kasey Chambers and Mama Kin to festival debutante ROSHANI and Mr Noble himself.
'Seeing ROSHANI on opening day reminded me of the first time Kasey Chambers played Bluesfest,' said Mr Noble. 'I saw in ROSHANI what I saw years ago with Kasey Chambers. It was the first time I cried at Bluesfest. The first act I saw.'
Mr Noble said he is already looking forward to welcoming audiences to the 34th annual Bluesfest next Easter 2023. 'Warning: It will be BIG!'
Photos Jeff Dawson