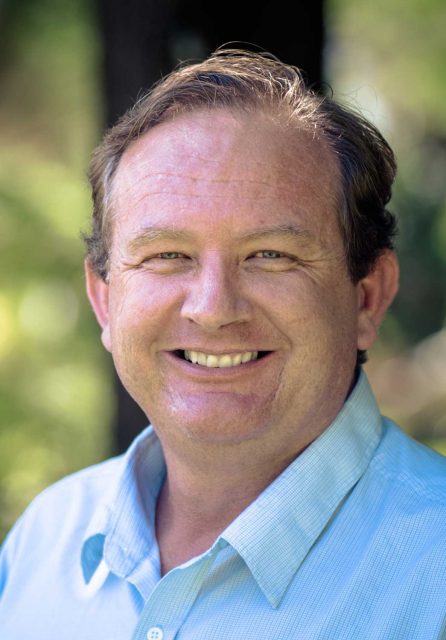 Labor candidate for Page, Patrick Deegan, says Northern Rivers employers and their workers have again been let down by the Morrison-Joyce Government after the federal budget failed to deliver to a JobSeeker support package for local businesses.
He says the unprecedented back-to-back-flood crisis has affected business across Northern NSW, with floods decimating the Lismore CBD and the industrial areas of South and North Lismore – taking out the region's primary business district and its 'economic engine'.
'In fact, right across the region businesses have been wiped out – in towns like Kyogle, Coraki, Woodburn, Broadwater and Wardell. Many businesses will be unable to trade for months, and many of those may not be able to survive,' said Mr Deegan.
JobKeeper needed?
'Without a JobKeeper-style support package, the Northern Rivers faces an economic tsunami on top of the devasting flood crisis. The shortage of jobs, and the shortage of housing, will force many people to move out of the region,' said Mr Deegan.
'Unions, businesses, and local mayors have joined my call for a Federally-funded wage subsidy for disaster-affected areas. On Wednesday 23 March the National Party Member for Page Kevin Hogan also said he supported the proposal.
'Mr Hogan said he had already been lobbying on the issue for "quite some time", and he was "going to work hard to make this happen."
'The Federal Budget however did not contain any mention of a wage subsidy for businesses impacted by the catastrophic floods.' said Mr Deegan, who pointed out that references to business support were extremely vague, and Mr Hogan has not provided any detail about what will be available.
'Mr Hogan is the Assistant Minister to Deputy Prime Minister Barnaby Joyce, and yet he can't deliver for the people he is meant to represent,' said Mr Deegan.
'Our communities need action, not empty words. The government's failure to deliver a JobKeeper package will increase the likelihood that workers will become disconnected from their employers, businesses will struggle to reopen, and jobs will be lost, never to return,' he said.