The Tweed Shire Council currently has over 400 development applications (DA) to process and are unable to meet the 40-day determination period. This is not a new story for many of the local councils up and down the east coast of NSW who are struggling with the impacts of increasing costs of accommodation on staffing, government stimulus that has increased the number of DAs being submitted, and the failure of the applicants to supply the necessary information to make a decision on the DA and the applicant then taking the DA to the Land and Environment Court (L&EC) for determination.
Staff also highlighted that they were 'managing over a dozen Land and Environment Court matters' often as a result of deemed refusal, 'adapting Council's electronic lodgement processes to the NSW State Planning Portal, dealing with major reforms to the NSW planning system and providing technical comments and assistance for large State based applications such as the Tweed Valley Regional Hospital and a series of Department Education school redevelopment, and major private landowner subdivisions at Kings Forest, Cobaki and Gales West Kingscliff/Chinderah'.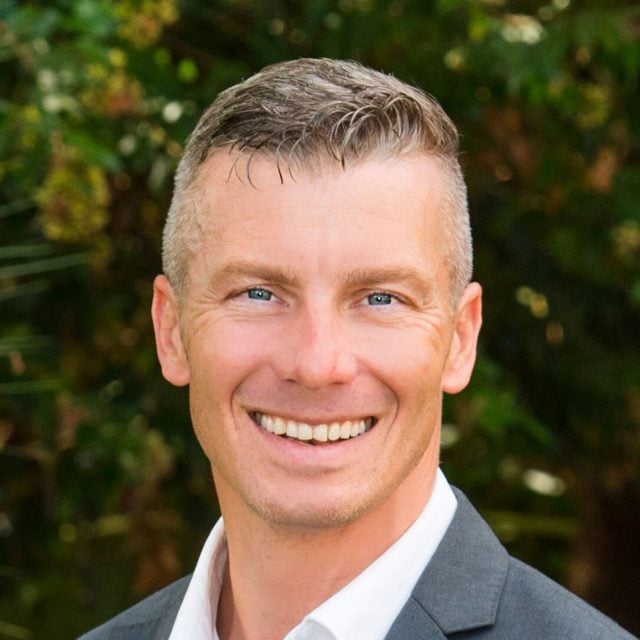 Raising councillors' call-up threshold
One of the staff recommendations was to suspend the facility of councillors 'call-up procedure' for DAs from $1M to $10M until the end of 2022. That is, councillors would only be able to call up a DA for determination by councillors if it was under $10M. 
Both Liberal councillors Rhiannon Brinsmead and James Owen were in support of the suspension, however, other councillors were not. 
Councillor Dr Noal Firth (Greens) said she could not support the $10M threshold for call-up of DAs as she sees 'our role as councillors [as] oversight. It is not about trusting the staff or not, as a new councillor I don't think I'd be happy to go beyond $2.5m. I've had explained to me that that is moving it from a normal house to something that is bigger than that.' 
Cr Owen suggested raising the call-up threshold to $2.5M which was accepted. 
Tweed Mayor Chis Cherry (Independent) emphasised that councillors really needed to take positive action to assist staff with their ability to process the DAs that were coming in. Cr Cherry recommended that the DAs with the L&EC 'consider the most appropriate actions' with Cr Brinsmead adding that the council should 'negotiate outcomes where possible'.
From 40 to 120 days for DAs
One of the key issues appeared to be the failure of applicants to submit enough information for councillors or staff to make a determination which often leads to a long process of RFI (requests for information) being sought. This lack of required information had been part of the councillor's decision to refuse an earlier DA for a BMX track at Carool. 
'What's really important is that we don't get DAs that only have half the information submitted,' said Cr Cherry who had moved the amendment to the motion. 
'We need people to try to make sure they are submitting everything that is required to make an assessment of that DA and not have to wait for RFIs to come back.'
Cr Cherry emphasised that there needed to be industry change in relation to planning and that the planning industry shouldn't be putting in DAs without the required information in the hope that the council 'don't notice'. 
'I think it really is requiring a change in the industry, but also a change in our production processes we're putting in to try to reduce the timeframes.'
Councillor Warren Polglase (Conservative) highlighted that the Tweed Shire Council currently have about 12 cases in the L&EC with most of them being 'deemed refusals'.
If a NSW council doesn't determine a DA within 40 days the applicant can ask the L&EC to consider the DA as a deemed refusal. 
'Unless the government changes its 40-day rule we're going to get screwed,' said Cr Polglase. 
'It needs to be 120 days. I can't see why Tweed shouldn't be leading the charge on this.
'I think you raise a really good point,' Cr Cherry responded.
'I suggest that we add that we write again to the NSW Minister of Planning and Homes to ask for an extension for the deemed refusal timeframe. That it be expanded to 120 days due to the existing climate of processing times. We are seeking to get good quality applications and not be subverted by the time frame.'
Councillor Polgalse then suggested that Local Government NSW bring it up at the next Local Government Conference and that the Mayor write to other council Mayors to seek their support for the 120-day extension. 
'We are asking for support on a very important issue, and that is town planning,' said Cr Polglase. 
Ballina and Byron Mayors in support
'I am fully supportive of Tweed Council's desire to lengthen the DA processing time to 120 days, as is our planning directorate,' Byron Shire Mayor, Michael Lyon, told The Echo.
Ballina Mayor Sharon Cadwallader also agreed saying, 'Overall, our view is that current NSW government expectations around development assessment do not align with a reasonable timeframe for the assessment of an application (and especially complex matters such as residential subdivisions) or the reality of skill availability and the complexity of the planning system.'
Mayor Cadwallader told The Echo that 120-days for processing a DA 'is a more reasonable timeframe for assessment of most DAs from our perspective' as 'Ballina Shire Council is experiencing the same issues in relation to staffing'.
'Whilst not the case with every application, poor quality, incomplete and/or conflicting information in support of an application is a common problem we experience. This is a major issue and key contributor to inefficiency in the development assessment system Statewide in my view.'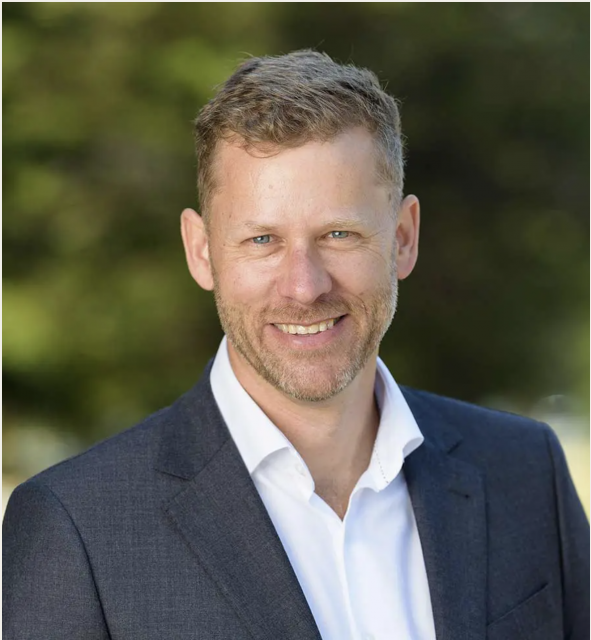 Extra resources needed
Mayor Lyon said 'The planning directors from the councils in our region have been discussing this issue and have been lobbying for increased support from the State Government for quite some time, including extra resources to help process the current workload.'
The issue of housing was a key issue for Cr Lyon who said it was important for the roles of planning that staff be located locally. 
'Unfortunately, it won't really work without them being based locally due to the requirements of the role and this is an obvious issue in our shire and in our region due to the lack of housing,' he told The Echo. 
Pre-lodgement
'Until we can provide that I think we will continue to struggle to keep up with the demand. Extending to 120 days and requiring applicants to go through a pre-lodgement process that ensures all information is provided would be a good way forward, however, the current planning portal is limited and limiting in how it operates and does not assist Councils with timely and efficient processing.'
Fees and charges
Mayor Cadwallader also suggested a better alignment of fees and charges for DAs. 
'One other suggestion to assist the assessment system is for the State Government to better align fees and charges to reflect a user pays system (at present State set fees do not meet the cost of assessing development-related applications in most cases).  This would help local government better align its planning resources with demand.'