A new podcast about the food and beverage industry called Business Bites will go live on Wednesday and the Northern Rivers community is in for a real treat!
On Friday Southern Cross University and Northern Rivers Food launched the podcast for local food and beverage businesses covering topics like disaster planning, carbon neutral practice and financial health.
Hosted by Angela Catterns
The Business Bites podcast is hosted by well-known Australian media personality and ABC North Coast radio host Angela Catterns, and is designed to help the local food and beverage industry adapt and respond to recent challenges, from COVID-19 to natural disasters.
The launch was opened by Mindy Woods who gave a Welcome to Country. 'It's beautiful that we can be together and start to share stories – all people want beautiful storytellers. Our stories are all about connecting, sharing lessons, sharing knowledge. And that's what we're all about today, especially when it comes to food.'
Researcher for the Business Bites podcast series, Georgina Inwood, put together the series and finds suitable 'talent' from the NRF food and beverage community and SCU academic community. 'I've been beavering away behind the scenes working with Angela to produce the episodes that we're going to start releasing very soon.
A big day
'Today's a big day, we've been building up to this for quite some time – I think we had some of the first meetings about this project and this collaboration last year in October, so it's been it's been some time.
'There's obviously been happening in between then and now that has delayed things a little bit, so it is very exciting to be here today. And it's important for us that we acknowledge the people who have helped make that happen.
This collaboration is a first for the region and harnesses the strengths and insight of both Southern Cross University and Northern Rivers Food, combining industry knowledge and academic insights to address the challenges businesses have faced.
Southern Cross University's Vice President (Engagement) Ben Roche acknowledged the important role universities play in nurturing and supporting our local business community through these challenging times. 'In partnership with Northern Rivers Food and the NSW Government, Southern Cross University welcomes the opportunity to support local businesses owners to continue to grow and innovate as they navigate what has been a tumultuous operating environment.'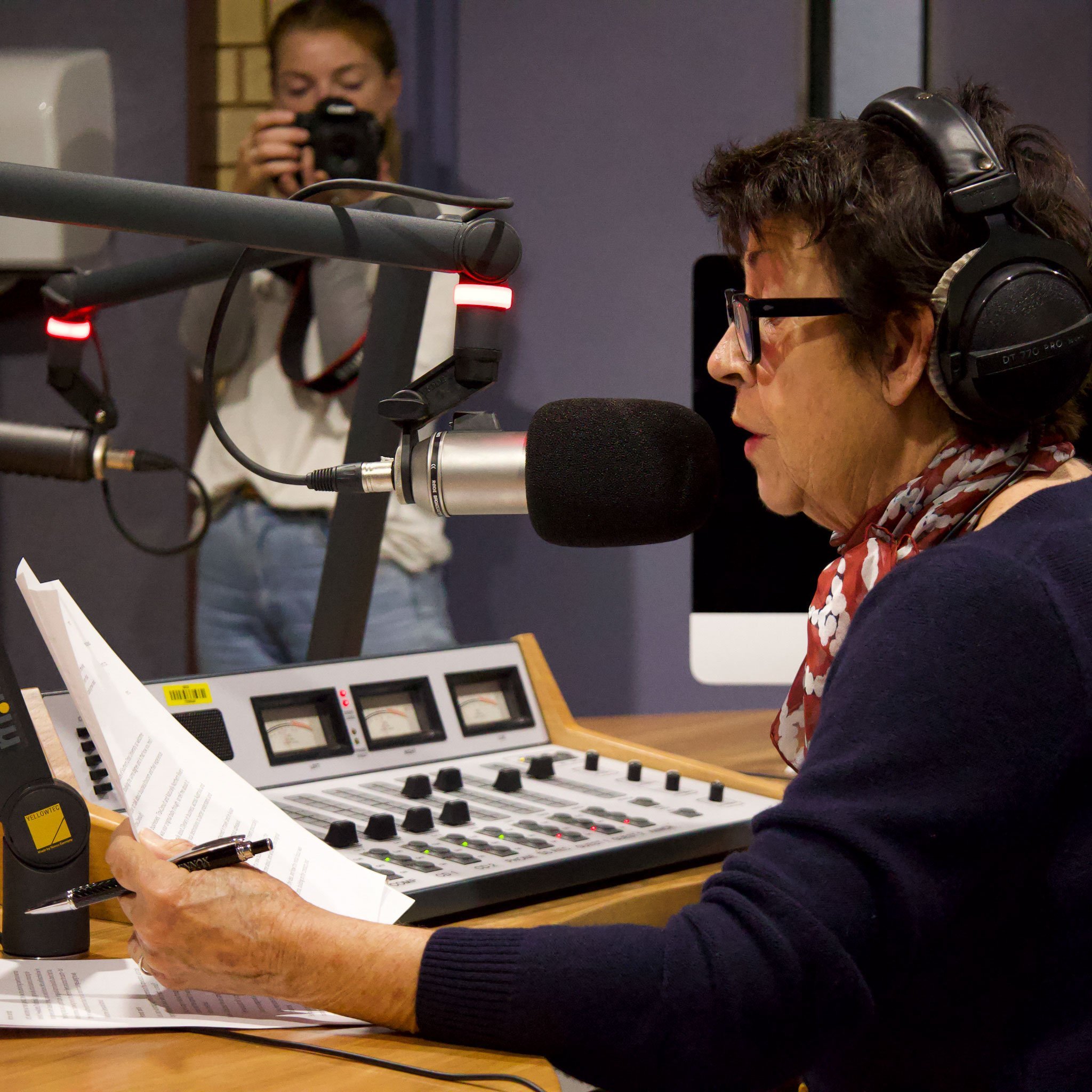 Starts Wednesday
The podcast series, which starts this Wednesday, is aimed at businesses at different stages of growth: from start-up, to growth mode and those who employ 50 or more staff.
The first series, hopefully one of many, will feature 10 episodes, delivered fortnightly and available to stream on Northern Rivers Food website, Apple Podcasts and Spotify.