Aspirational political parties are judged on how they deliver dreams. Vision politicians are judged according to how many of their visions turn out to be mirages. The task is much harder for the ALP at a federal level than a party like the modern Liberals, who have no apparent aspirations apart from making rich people richer, and making poor people feel guilty for not being rich.
If their recent budget is anything to go by, Labor also has the well-being of the wealthy at heart, but it was elected promising to address a long list of other issues. Their website says, 'Labor will deliver a future where no one is held back and no one is left behind.' So who is being held back and left behind, so far?
Certainly not the big fossil fuel companies, whose $40 billion of subsidies have remained sacrosanct, in spite of Labor talking big on climate change.
Green leader Adam Bandt says Anthony Albanese simultaneously has his feet on the accelerator and brake pedals when it comes to climate, but from here it looks like gas gas gas. Giving more support to renewables is not going to do anything significant to address the climate emergency, in isolation.
Consider Labor's plans for the NT, with billions of public money earmarked for the gas industry there, even though these companies are already reaping unprecedented windfall profits due to the international situation. Here in NSW, gas development in the Pilliga will also be accelerated, according to Labor Resources Minister Madeleine King, whose statements would be at home coming from any government of the last ten years, and ignore both the science and the stated wishes of local farmers and traditional owners.
Also never mind that this area is currently underwater, along with vast regions of south-eastern Australia, due in part to the spectacular greed and stupidity of the fossil fuel lobby and their political enablers.
Meanwhile energy prices at home continue to skyrocket, as most of our fuel is exported to enrich the small group of multi-national companies who exploit most of this country's resources.
That's if you have a solid home at all, as an increasing number of us don't. Labor has promised to do something about this, saying it intends to build 'one million new, well-located homes over five years from 2024' – if the private sector comes to the party. Meanwhile interest rates and inflation continue to rise, and one problem may not solve the other.
In terms of foreign affairs, traditionally an ALP strength, Minister Penny Wong moved quickly to shore up relations in the South Pacific and Europe after an insular decade, but Australia still has no clear role in the world apart from being the deputy sheriff of a fading empire. The US facility at Pine Gap is being expanded, with no local oversight, and there will soon be B-52s in Darwin, unfortunately not the Love Shack and Rock Lobster variety, but with nuclear weapons.
There are more swings and roundabouts in other areas.
While the prosecution against the lawyer of whistleblower Witness K has been abandoned, there has been no public progress with Julian Assange. We are edging towards a Federal ICAC in Canberra, but much of its important business appears likely to be conducted behind closed doors, and there has been zero movement towards addressing dirty political donation laws.
In Tanya Plibersek, we have a new environment minister who appears to at least know what the word means, but when she went to Tasmania recently, she refused to visit the Tarkine wilderness, but instead the miners intending to damage it.
Some asylum seekers have been freed, but most of the underlying policies which led to their imprisonment remain.
The Indigenous Voice to Parliament appears destined to become another political football.
Live animal exports continue, despite promises, and seem to be well down the government's to-do list.
In terms of the big picture, prioritising business interests over human needs and science looks set to continue when it comes to most ALP health, education, tax and employment policies, while the dangerous myth of endless economic growth as the solution to anything and everything remains entirely unchallenged.
While many of Labor's problems can justly be laid at the feet of the preceding government, and a worsening international situation, it cannot be said that the new government has lived up to its promises, so far. There is plenty of room for improvement. But most of the people in Cabinet at least appear to care.
As the man of a thousand hats fades into the rear view mirror, consider the revelations of week one of the Robodebt Royal Commission. No matter how disappointing the Albanese Labor government might ultimately become, it's hard to imagine they could possibly be as bad as the government that produced and sustained this illegal and hare-brained scheme for five long years, until the whole, cruel catastrophe came crashing down.
The only possible way is up.
---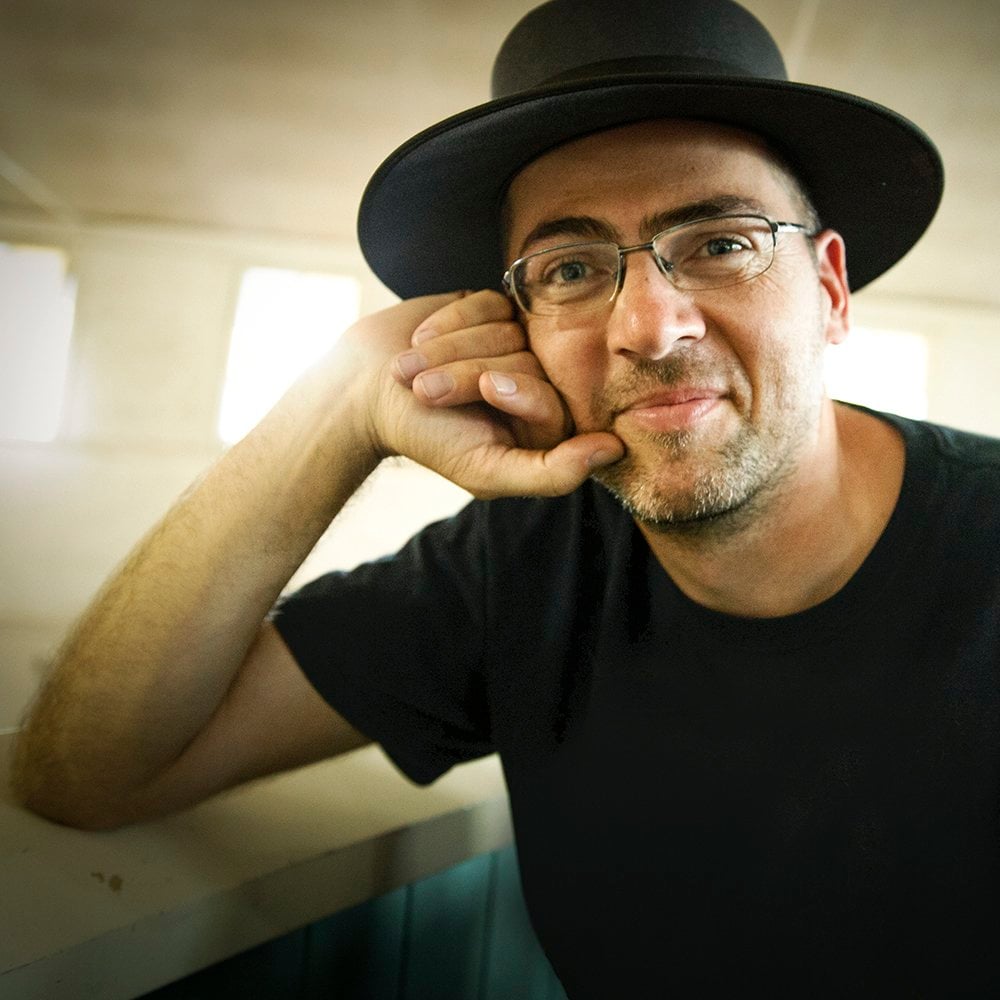 Originally from Canberra, David Lowe is an award-winning film-maker, writer and photographer with particular interests in the environment and technology. He's known for his work with Cloudcatcher Media as a campaigner against unconventional gas and coal.
David has also written Australian history. Many years ago, he did work experience in Parliament House with Mungo MacCallum. David has lived off-grid in the Northern Rivers since 2008.