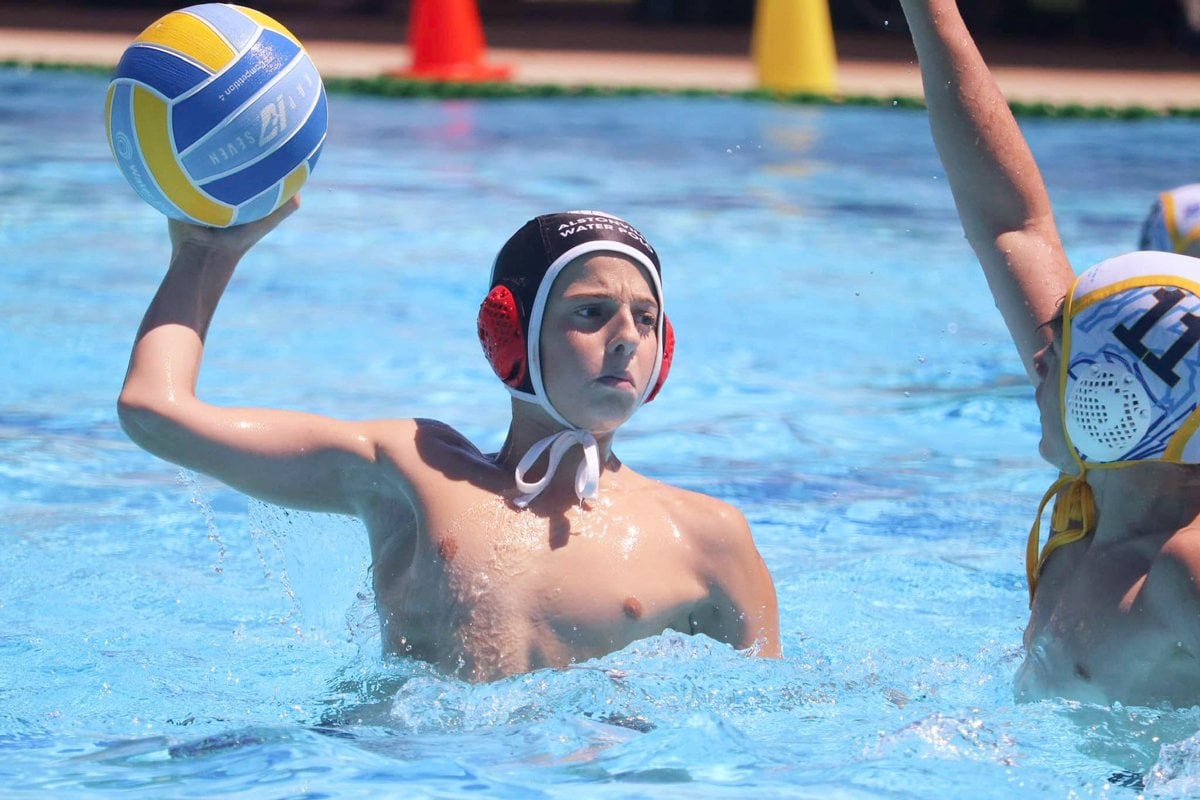 The Water Polo NSW junior country championships for 2023 were hosted by Far North Coast Waterpolo at Alstonville, Ballina and Southern Cross University pools over last weekend.
'All up we had 28 teams competing in three age groups: U/14s, U/16s and U/18s,' Alstonville Water Polo Club Secretary, Liz Vanem, said. 
Teams came from the Illawarra, Newcastle, Central Coast, Canberra and Tamworth.
'Alstonville was able to put in teams across five of the six age categories,' Liz said.
Each pool can only support one game at a time, so the competition was spread over the three. This really stretched local organisational capabilities because each venue needed timers, umpires, barbeque cooks and other operational positions across all three venues.
'We are only a small committee and it was a big, hot weekend. We are all due a rest,' she said. 'But it was worth it, NSW Water Polo was impressed with how well we did considering we are a small country club'.
Local results
The U/18 Alstonville girls squad placed best for the locals with a silver medal.
Both the U/14s girls' and boys' teams placed third, while the U/16 girls came away with a fourth place.
The U/16 boys came fourth in their group but had the accolade of collecting the Spirit of the Tournament Award, received for their commitment and sportsmanship throughout the tournament.
'The area has had such a crappy year, we were really focussed on bringing this event here for the local community. The weekend brought hundreds of visitors to the area.
'Water polo is growing again in the area after the last couple of years, so it was really good to be able to bring some of the best players here and to see some really high-level competition,' Liz said.