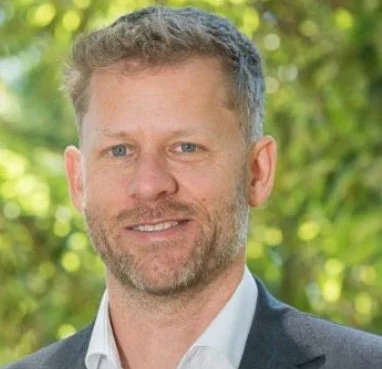 A motion within this Thursday's meeting agenda by Mayor Michael Lyon, if successful, would ask compliance staff 'to enforce existing consent conditions which prohibit the use of a property as short-term rental accommodation (STRA)'.
Compliance staff would also be asked to continue to 'prohibit the use of short-term rental of housing in new approvals (secondary dwellings, standard homes in the residential areas, and business zones of the Shire)'.
Within his motion, Cr Lyon says, 'It is becoming clearer that pre-existing consent conditions are enforceable, and that we may still be able to impose enforceable consent conditions on new approvals'. Cr Lyon suggests 'maintaining our own register of properties that are prohibited from STRA', and also sending out another round of letters to property owners.
Low-hanging fruit
He described it as 'low-hanging fruit in the battle to return short-term lets to the long-term pool'.
'I think we may need to be creative in future about our evidence-gathering, and how we can utilise information to encourage compliance. The absence of rental bond data or a lease agreement covering each premises would be a good start. While we await the judgment of the IPC and new government on our 90-day/365-day STRA precinct proposal, we can send a clear signal of our intention to protect our residential communities'.
Within her long and detailed reply in the agenda, Shannon Burt, Director Sustainable Environment and Economy, provided historical context and detailed the 'considerable' conflicts between provisions in the Housing State Environmental Planning Policy (SEPP), and Section 4.2 of the Environmental Planning and Assessment Act 1979.
Burt also added that currently there is 'no case law on the interpretation of these provisions'.
She concluded that 'Council would be able to enforce a pre-existing consent condition if an applicable residential property is used as STRA. The SEPP Housing would not apply'.
'With the finalisation of our Planning Proposal imminent the need to establish an enforcement regime around this use is timely, and necessary'.
As for finance/resource and legal implications, Burt says it will 'need to be considered on a case-by-case basis as they are unknown at this time'.