At its last meeting, Ballina Shire Council discussed whether community donations expenditures to Ballina Marine Rescue were warranted, including $9,000 for insurance cover and maintenance costs for the Ballina rescue jetboat, which is now under the auspices of Marine Rescue NSW.
Cr Eoin Johnston opened the debate, saying his understanding was that when the boat was transferred to Marine Rescue, a state organisation, that Ballina Council would not be liable for insurance. 'That was one of the carrots,' he said.
'I think it's a poor situation that a group under the umbrella of the state government still has to go and scrounge around for money to survive, to help the community.'
Cr Phil Meehan questioned whether the jetboat would ever be operational again. 'It's outdated technology,' he said. 'Surf Lifesaving Australia have moved on to different modes of rescue in the ocean… I think we again need to be practical about this argument, and practical about our approach to it.'
Jetboat hasn't been missed?
He said the boat had been a valuable asset in the past, but has been out of the water for a considerable time. 'I'll get shot down for saying this,' said Cr Meehan, 'but it hasn't been missed.'
Cr Meehan said Marine Rescue Ballina already had a 'magnificent vessel' which could do what was needed, and the jetboat was 40 years old. He suggested an amendment to cover Marine Rescue's $2,000 bill for computer equipment but not pay the $9,000 for jetboat insurance. 'The writing's on the wall,' said Cr Meehan.
Mayor Sharon Cadwallader reminded councillors that when the possible closure of the jetboat hit the media, there was 'huge community support' to keep the boat in service. 'After the community had supported it for many years, they were quite distraught about it being taken away.'
She said the jetboat crew had since upgraded their training, and the vessel itself had been refurbished. A Ballina Council staff member then confirmed to councillors that the stated intention of the operators was for the jetboat to be maintained and operational in the water by September (next month).
Unique challenge of Ballina bar
Cr Rod Bruem said the jetboat had been involved in many life saving rescues over the years, and that it didn't matter if it was 40 years old, if it was properly maintained. Cr Cadwallader said the vessel was actually only 15 years old.
Cr Bruem went on to suggest that while other regions may have got rid of their jetboats, the vessel was 'uniquely good' for Ballina, because of the trickiness of the bar.
'I don't think it's up to us as councillors today to be making predictions about the fact that it's old technology and on the way out. The organisation [Marine Rescue] has come to us saying they intend to keep going with it.'
Cr Bruem's said Cr Meehan's amendment to withdraw insurance funding was 'an insult to that organisation and all the volunteers who put their time in to keep our waterways safe.'
Cr Jeff Johnson agreed, saying 'I would hate for this council to make a very small financial decision to not provide these funds, and have that boat needed for an operation. We do have one of the most dangerous bars on the coast. There's plenty of water out there and I think it's essential to have it.'
Cr Simon Chate said that if the jetboat saved one life, that was worth a lot more than $9,000. Cr McCarthy said he would also vote support, at least for another twelve months.
Blessing the jetboat
Mayor Sharon Cadwallader recalled 'blessing' the boat when it was inaugurated. She said it had been a $10 million vessel when it was launched, 18 years ago (not 15 or 40).
'I heard the boat may have been having a run on the river last weekend, getting ready for the September launch [with Marine Rescue]. So they're very much on track,' said Cr Cadwallader.
'We fought so hard to keep it here in Ballina because we realised the value that it brought to our community, with the dangerous bar.'
Cr Meehan's amendment did not find the support needed, although Cr Kiri Dicker then spoke in support of his intention.
'I don't begrudge Cr Meehan at all for bringing the amendment,' she said. 'I think it was a really useful debate. For me, what's absent here is a deputation or any sort of engagement from the jetboat or Marine Rescue, and it's really hard to make the right decisions in the absence of information…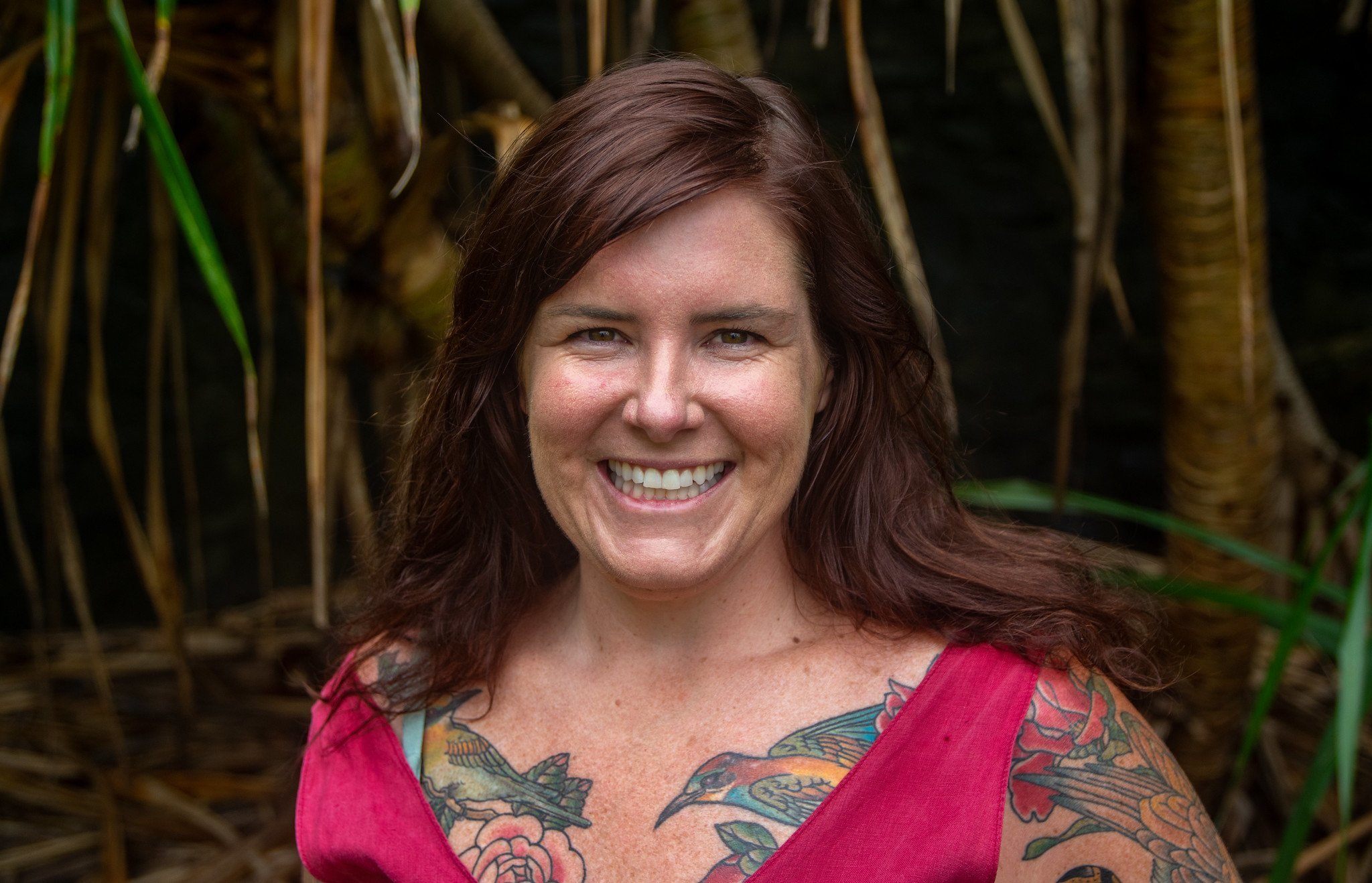 'I feel like there's a bit of a lack of communication from both organisations,' said Cr Dicker. '$9,000 is a lot, especially when you're giving it to an insurance company…
'I'm happy to endorse it for this year, but I think it's something to keep an eye on in the future.'
Before closing the debate, Cr Cadwallader congratulated Phillip Causley, who recently won the Rotary Community award for Ballina Marine Rescue. 'That was marvellous,' she said. 'They do a lot of great stuff out in the community.'
Council's motion to give the requested money to Marine Rescue NSW was then carried, with only Cr Meehan voting against.
More stories about Ballina Shire Council: