At its last meeting, Ballina Shire Council voted for one of the three Rs of local government – roads, rates and rubbish – to be entirely taken over by a private company, with council's existing rubbish collection vehicles to be sold off as part of the deal, for $740,000.
This idea has been on the cards for some time, although it has taken many in the community by surprise.
Cr Eoin Johnston expressed the views of many when he said the existing arrangement was 'working beautifully as it is. If it's not broke, don't fix it!'
Mayor Sharon Cadwallader said the problem was 'finding the staff'.
Cr Phil Meehan described the proposal to move the waste and recycling responsibility to a private contractor as 'a well-planned process' which had included council staff and also the relevant union. He agreed with the mayor that an ongoing issue was recruiting and retaining the necessary drivers and mechanics, along with the potential cost savings to ratepayers, of around $150,000 a year.
Council's preferred tender was Solo Resource Recovery, with nine years to be contracted, at a cost of around $22 million over that period. The company is already contracted to collect organic waste in Ballina shire.
Cr Phil Meehan said Ballina was in line with many other LGAs in outsourcing waste collection services, suggesting that savings would grow over time, although he also acknowledged Cr Jeff Johnson's observation that there had been a $70,000 surplus in waste collection in the last financial year.
Cr Steve McCarthy asked how many council waste collection vehicles would be sold off to Solo as part of the deal. Mayor Cadwallader said there were six, at a price of $740,000.
Cr Eoin Johnston said that while his fears for the future of council employees had been addressed (with the suggestion from other councillors that there was a shortage of people with the relevant skills and desire to work in the industry), he wondered how much extra it would cost for council to maintain its own rubbish collection services?
Staff confirmed that it would be approximately $150,000 per year by 'shifting the risk', though it was hard to estimate exactly, due to the changing costs of recyclables, fuel and other factors.
Roads, rates and what was that other thing?
Cr Jeff Johnson spoke against the idea of privatising rubbish collection, reminding councillors it was one of their core responsibilities.
'We've got to move to a zero waste model,' he said. 'There's lots more that can be recycled. It's quite a dynamic area.' Cr Johnson said that while there might be some perceived savings to council in the short term, once a few big players controlled the waste market, costs in the medium to longer term would probably go up.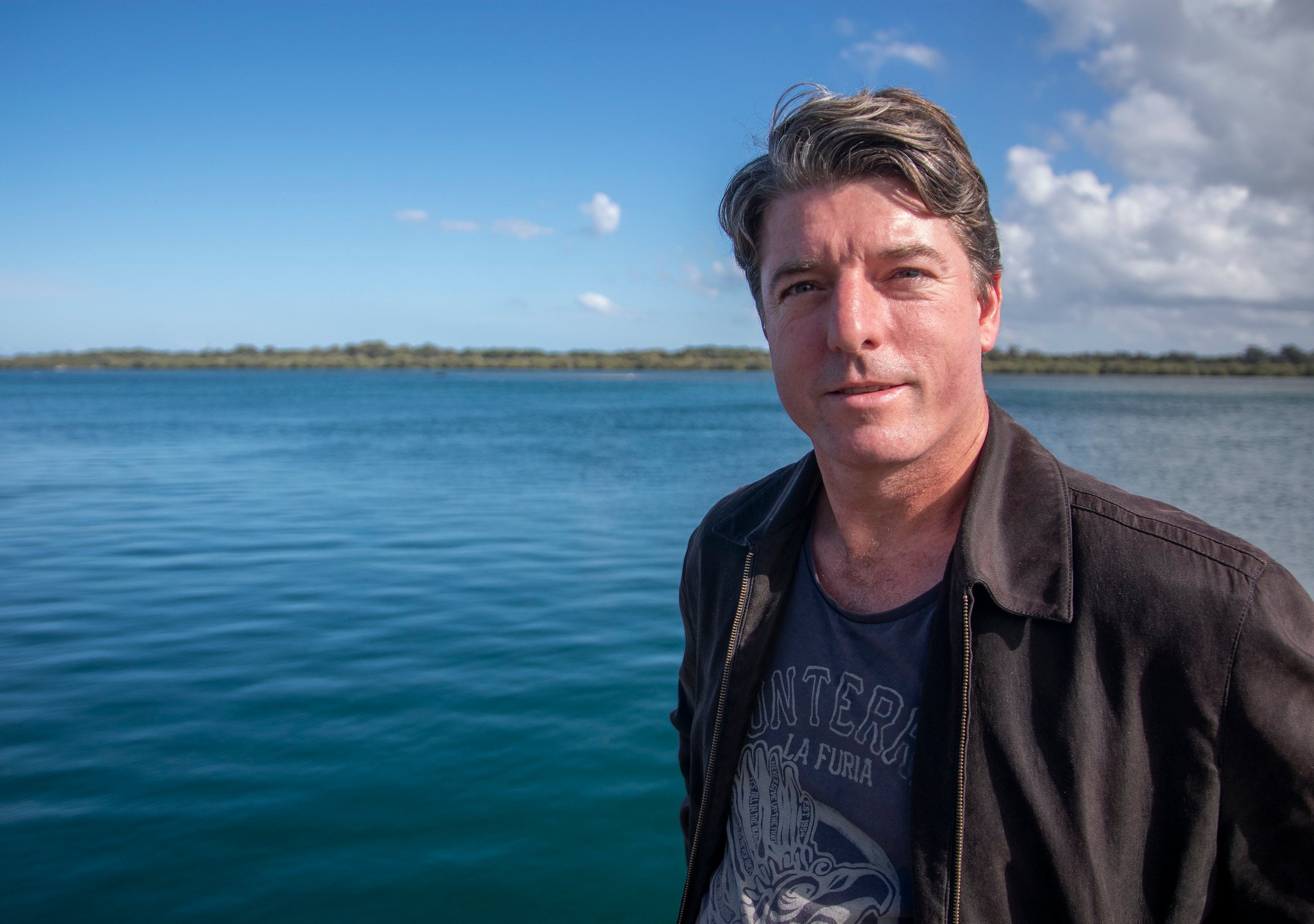 'This is an essential part of our operations, he said. 'I have a lot of concerns with out-sourcing it.
'I understand the argument about staffing and reducing the risk on that and hopefully the contracts we have are really tight in terms of delivering the service, with large penalties if they can't deliver it, because I'm sure they'll add their own clauses to safeguard their operations and risk, in terms of staffing and the ability to deliver the service…
'I think this is the wrong approach,' concluded Cr Johnson.
Cr Rod Bruem argued that the waste contract made sense. 'Rates come before rubbish,' he said, noting the anticipated savings of a million dollars over ten years or more.
He said most residents would not even be aware of the change, with Solo doing a great job in recent years collecting green waste. 'It makes sense to have this company do the lot,' he suggested.
Cr Bruem said Ballina Council was not abrogating its responsibilities by engaging a private contractor, as it would still be overseeing the service.
Mayor Cadwallader agreed, saying, 'We have to make savings wherever we can, as long as it doesn't impinge on the service. According to the report that we've got before us, it won't, and it's a good financial outcome for council.'
Ballina Council's decision to fully outsource its garbage collection service across the shire to Solo Resource Recovery was then supported by all councillors except Jeff Johnson and Eva Ramsey, who didn't speak on the issue.
No comfort for the garbos, but…
This decision comes less than two years since Ballina Shire Kerbside Garbage Collectors won the Environmental Award at the 2022 Australia Day Awards in Ballina Shire.
At the time, Ballina Council said that they received 'numerous letters and emails of appreciation for our kerbside garbage collectors', with local resident June Zentveld declaring 'Ballina's kerbside bin collectors do an amazing job'.
To quote the official award citation from 2022: 'Drivers contend with numerous challenges every day, including narrow roads, cul-de-sacs and vehicles parked along the kerb which block access to bins.
'There are six main bin collection routes across Ballina shire, with an additional three half-runs added recently due to population and service growth. The statistics are staggering: one truck empties up to 1,200 bins per day, and together council's fleet of six waste trucks collect up to 4,000 bins a day, or over 1 million bins each year!'
At the recent meeting where they voted to privatise the service, no councillors or staff specified what would happen in the future if the waste contractor failed to fulfil its agreed obligations, with Ballina Council no longer having the ability to run the garbage collection itself.
More stories about Ballina Shire Council: