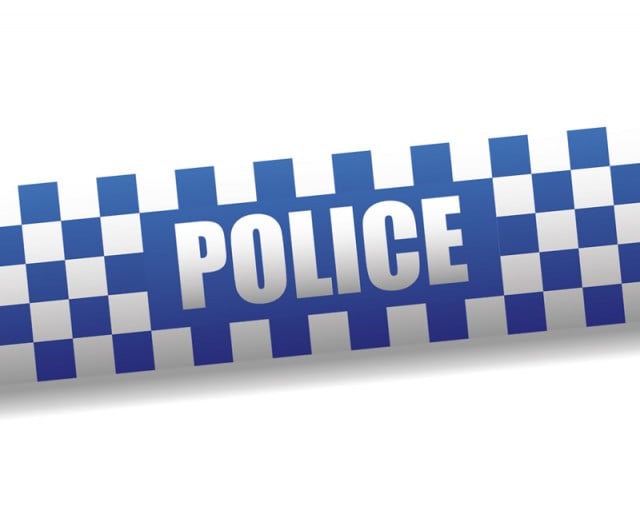 A 27-year-old man will appear in court today charged with attempted murder following a stabbing in Lismore last night.
Police allege about 6.30pm last night, a group of people were in a unit on Uralba Street when two men left.
Police have been told one of the men, aged 27, assaulted the other man, aged 56, a number of times and stabbed him.
Police said it was believed the assault occurred in the stairwell of the unit block.
Witnesses found the injured man between two garbage bins in a car park at the location, and called emergency services.
He was airlifted to Princess Alexandria Hospital with a fractured skull, and fractured right arm and left shoulder, and a stab wound to his right lower back.
Police said the man remained in a critical condition.
The younger man was detained by witnesses before police arrived.
He was arrested by officers attached to Richmond Local Area Command and taken to Lismore police station.
He was charged with attempted murder and cause grievous bodily harm with intent and refused bail, to appear at Lismore Local Court today (Monday)
Police investigations continue and anyone who has information on the incident is urged to come forward and contact police via Crime Stoppers on 1800 333 000 or use the Crime Stoppers online reporting page.