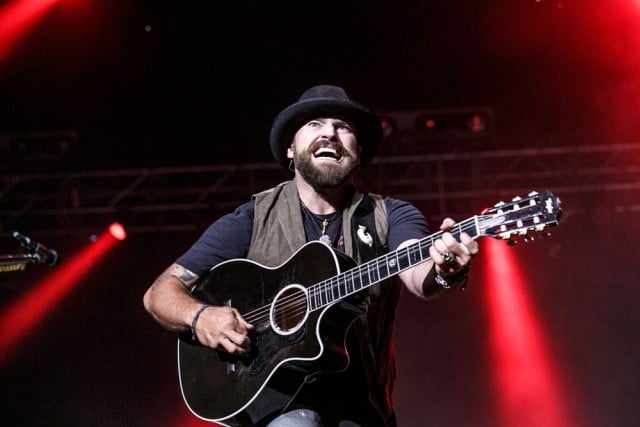 Day 2 started in style at Crossroads with Keb Mo putting the blues back into Bluesfest. I only caught the latter part of his set but was blue that I didn't catch the lot. Maybe next year:
Every now and then you hit a point at Bluesfest when everyone you wanted to see has just finished or is an hour away from starting. It was in a moment like that we stumbled into Soja.
They sang a suitably profane Good Friday set extolling the idiocy of fighting wars in the name of God. The heartfelt I Believe followed, then, in case anyone took them too seriously, they ramped up the brass to infectious levels.
Meanwhile at Mojo, Beth Hart had the Spirit of God and we certainly got into spirit of Beth Hart. By the time she got to Nutbush City Limits the crowd was going nuts and she had broken all the limits.
Kicking back at the cider bar opposite we were sucked into the pure energetic stage presence of Jimmy Cliff, who I've seen at many a Bluesfest but was happy to see again. So we waded across the river of people to the soundtrack of Many Rivers to Cross. A simply plucked out song, 'There's one race you can't win: racism', which brought the massive Mojo stadium to silent attention.
We opted for an early end to the night but sounds from the Juke Joint near the north entrance had us entranced: it was Canadian bluesman Matt Anderson, whose version of James Taylor's Steamroller Blues as sung by the Cookie Monster had them rolling in the aisles.
~ Photos Tree Faerie
More stories from Bluesfest 2015