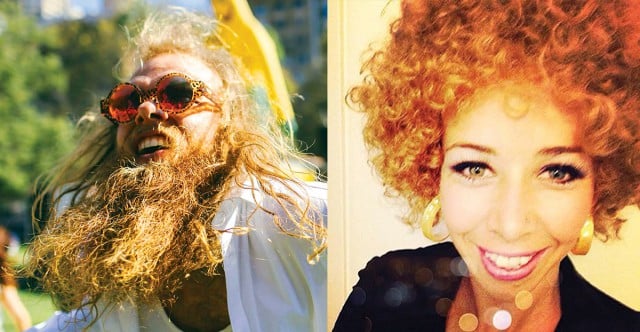 Groovyland Family Dance Party! 70s special
Tommy Franklin and Suebee Soul Train headline a special 70s themed Groovyland Family Dance Party on Saturday. The event is an all ages mini-festival where both kids and adults get to have a great time and a great dance. Featuring a Mama + Me mini-market, retro crafting, the Healing Foods Cafe and more, the party runs from 2-8pm at the Mullum Civic Hall.
Tickets are $20 for a family pass or $10 for adults and $5 for kids. Contact [email protected] for info.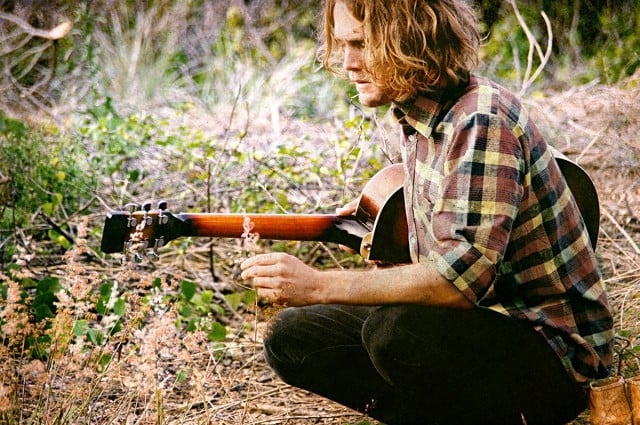 FEDrocks with Dan Hannaford
Jasper Corner Federal are holding their annual fundraiser to raise funds for the continuing upkeep of its facilities this Saturday. Featuring Dan Hannaford and Band plus Big Hill Shakedown and John Bushelle and friends to ensure everyone is kept entertained and on the dance floor.
Cam from Forage and Graze is cooking up some smokin' flavours from the deep south.
Pre-sold tickets for a quick entry are on sale now. Email [email protected] or ring Alan 6684 9313 or Machatarn 6694 9222 to book, or just turn up on the night. From 6pm.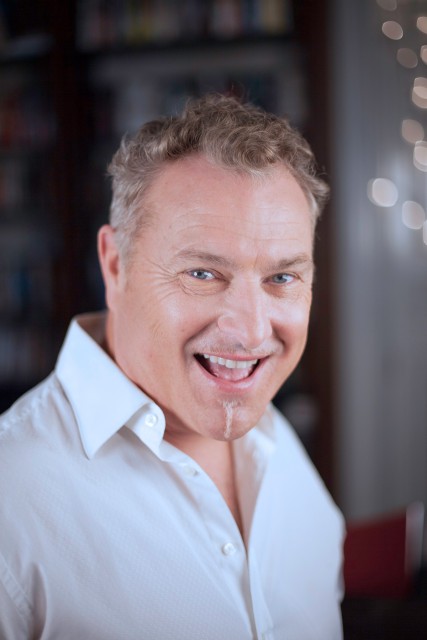 Mr Eagle Rock is Back

From Daddy Cool to Mondo Rock, as a solo artist to songwriter, Ross Wilson is one of Australia's most respected and well-known artists! From the legendary band Daddy Cool whose number one anthem Eagle Rock smashed all previous sales records in Australia to the 1977 formation of Mondo Rock, delivering hits such as Cool World, State of The Heart, Chemistry, No Time, and Come Said The Boy before Ross left to pursue a solo career, with the 1989 release of Dark Side of the Man spawning the hit Bed of Nails recently used as the theme to Bed of Roses and continued song-writing and producing credits with his songs being recorded by artists as diverse as Jimmy Barnes, Def FX, Custard, Jennifer Rush, Troy Cassar-Daley, You Am I, Renee Geyer, Christine Anu , The Wiggles (this version of Eagle Rock again topped the charts in July 2008!) and, of course, John Farnham, his brilliant song-writing delivering John's unforgettable hit A Touch Of Paradise.
Friday 13 November at Ballina RSL Doors open at 7.45pm, show starts 8.30pm.
Rockin Tunes for little Clunes
Mick Buckley & The Hepcats with the awesome Hepcat Horn Section will be entertaining patrons at Clunes Coronation Hall on Saturday bringing an energetic show of jump swing, rock'n'roll, rockabilly and jazz. Fronted by Mick Buckley on lead vocals and stand up drums, accompanied by Memphis Belle on vocals and guitar, on keys John Hill, playing a thumpin' double bass Mark Bromley, The Hepcat horn section are Trombone Kellie, Andy Hills on sax, and Ben Van Cleef on trumpet. The Swing Obsession Dancers will be making an appearance along with some special guests to be announced closer to the date! A pop up Vintage Photo Booth will be there, so make sure you come dressed for the occasion, Vintage/Retro is the theme.
Prizes for the best dressed guys and dolls. There will be the Yummy Food Kitchen serving up some scrumptious Pulled Beef & Slaw Rolls and for the vegetarians a Veggie Curry with Rice. We would love to see you, so spread the word. $15 door deal includes you into the raffle. This is a fundraiser for Clunes School. Doors at 7pm.
The Music of Parsons and Taylor
Polka Dot Productions welcomes the exceptionally talented Dan Parsons and his band – Steve Grady, Tony Garrett and Rohin Power – to Mullumbimby for the launch his third album Valleywood.
Recently returned from a US tour supporting Kate Miller-Heidke, while simultaneously doing solo shows on the way, Dan Parsons is an artist whose star is on the rise. His emotionally intimate songs delivered in a voice that can sound like the young James Taylor, go straight to the heart. This is soulful music, heightened by Dan's remarkable guitar playing. Supported by Claire Anne Taylor at Club Mullum (Ex-Services Club) on Friday at 7.30pm. Tickets $23.00 + bf www.trybooking.com/160612 or $25.00 at the door