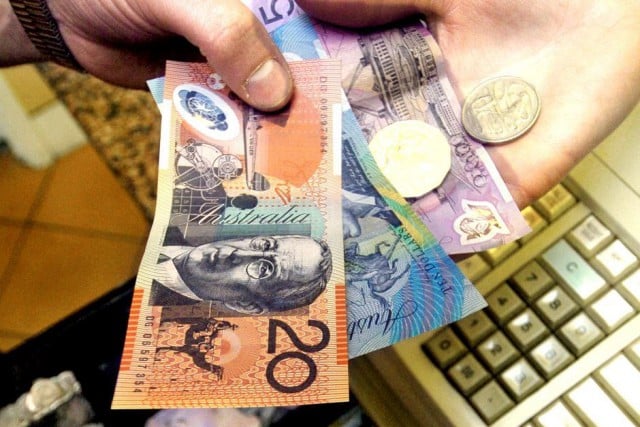 The prospect of a GST rise is spooking some federal government backbenchers.
Northern Territory MP Natasha Griggs, who has a marginal seat, admits some are daunted by community backlash on the issue.
But she says they should view this as an opportunity to talk to constituents.
'I don't think it's anything to be afraid of to talk about what's happening in your electorate and if people have got some concerns about the tax reform there's an opportunity to talk about it,' she told ABC Radio.
Trade Minister Andrew Robb down played reports of dissent, saying his colleagues understood that there were several options on the table.
'I was in the party room on Tuesday and I don't think the GST was raised and I think this was because all the colleagues know that nothing has been decided,' he told ABC radio.
'These things will be fleshed out in due course,' Mr Dutton told ABC Radio.
Liberal senator Cory Bernardi, who is opposed to raising the GST, said there might be a short-term benefit, but in the long-term everyone will be paying more tax.
'I think it would be folly for the government to do it, because I think electorally it's unpopular but, two, it does increase naturally the size of government,' he told ABC TV.
Senator Bernardi said he had spoken to some of his upper house colleagues about the issue.
'To paraphrase Malcolm Turnbull's words, there's never been a better time to be a backbencher because we can make a contribution to the policy debate as they're shaping it going forward,' he said.