Local Nationals candidate for Lismore Austin Curtin announced today that he had delivered hundreds of signatures in support of the first stage of the flood plan to the office of the Nationals Member for Lismore Thomas George. The plan was developed by Rous County Council and Lismore City Council and includes the excavation of approximately 400,000 cubic metres of soil from high points in the flood plain behind South Lismore.
Mr Curtin said until today, none of the three levels of government have had any evidence to show there is community support for this specific proposal.
'The Lismore community strongly supports investment into flood prevention rather than flood recovery. These signatures are proof the community want action. It's time for the NSW Government to listen to our electorate and put forward the $8 million needed for flood mitigation in Lismore before the end of the year.
'Lismore businesses need to be shown they have a future. Lismore can't be flood proofed but steps can be taken to reduce flooding. It's time to restore a sense of confidence in the city and its residents,' he said.
Mr Curtin has requested the petition be passed to Deputy Premier John Barilaro to be presented to Cabinet.
Mr Curtin said Stage 1 of this plan, allows flood prevention work to begin whilst a wider discussion and investigation into further mitigation options takes place.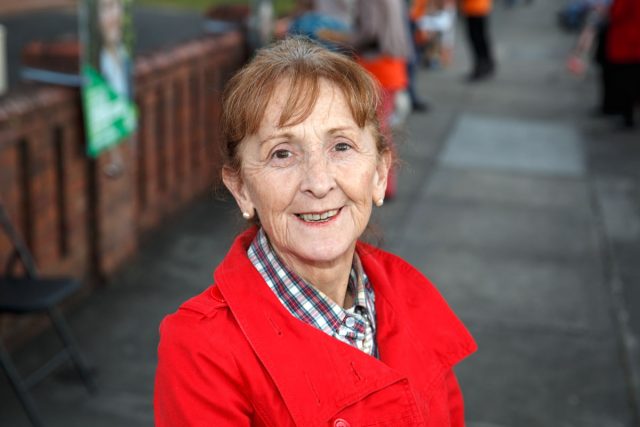 However, the need for the petition has been questioned by Labor candidate for Lismore Janelle Saffin who pointed out that the 'the  government can fund the works now. The sitting member could get that funded. In fact there has been an approved development application for the works for the last three years. My question is why hasn't it been done already?
'Labor put together an 11 point plan following the devastating floods in 2017. They key thing is that it needs an amount of money t fund it.'