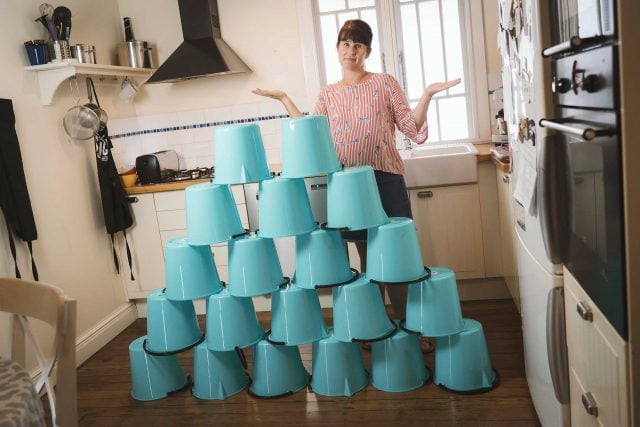 Aslan Shand
Spain is known for being dry and I was once told an hilarious story about English expats who followed their dream and bought a home there. They happily started using water in the same way they had in the wetter climes of England. That was until the water stopped. Outraged, they contacted the water company only to be told they had exceeded their water limit and they would have no more water until the next month.
Water wasn't like some internet deals where when you go over your limit you either pay an exorbitant price for the rest of the month or have to go to a trickle feed of data – in parts of Spain you have to wait until your water allowance is renewed for the water to flow out of your taps once more.
Your water
Rous County Council (RCC) manages the water supply to businesses and residents in the Byron, Lismore, Ballina, and Richmond Valley LGAs. The supply of water is currently secure until around 2024.
That is, the predicted growth of the population combined with the impact of climate change (reduced rainfall, increased evaporation, and reduced reliability of current water sources) should mean that we don't face water restrictions more than five per cent of the time; and during restrictions the supply can meet 90 per cent of usual demand.
The problem is that unless we actively start to reduce our average water use and secure other supplies of water now our future water security is at risk.
On average Northern Rivers residents use 194 litres of water per person per day and RCC have said that residents need to reduce water usage to 160 litres per person per day to help secure the region's water security over the longer term.
To predict the future water use a Future Water Strategy (FWS) has been developed and 'this forecast shows that water demand will grow by around 50 per cent over the next approximately 40 years,' said Michael McKenzie, planning manager for RCC.
'Rous's existing water sources can cater for the demand for water in the short to medium term. However, Rous has been planning for our region's longer-term needs. The FWS is based on three key actions, which are to: Maximise water efficiency through demand management and conservation; investigate increased use of groundwater as a new water source; investigate the suitability of water re-use as an additional new water source.'
160-litre challenge
So what can you do? Rous is encouraging residents, businesses, schools, and community groups to come on board and join the 160-litre challenge and come up with new and innovative ways to save water.
'So far we have had a great response from the schools in the hinterland and we'd really like the schools on the coast to come on board with ideas on how to save water,' said RCC spokesperson Kylie Bott.
It doesn't matter if you are on town water or have your own water source, Rous is keen for people to share their ideas on saving water. It is as simple as taking a photo or a short video of your idea and entering their 160-litre water challenge.
Prizes are on offer for both children and adults from yearly passes to Wet 'n' Wild to a dishwasher or washing machine. Find out more online at .